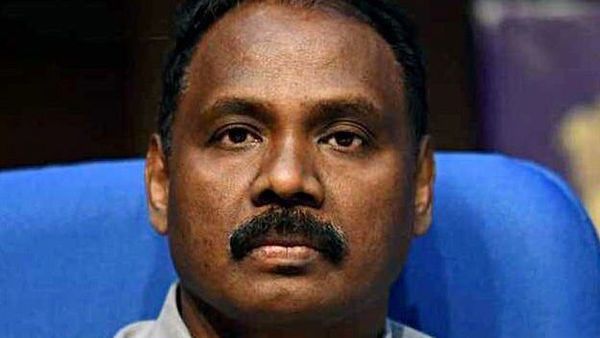 The Home Ministry on early Thursday (October 31) officially split Jammu and Kashmir state into two Union Territories – Jammu and Kashmir and Ladakh.
The ministry in a late-night notification announced the omission of "permanent residents or hereditary state subjects".
Headed by a lieutenant governor appointed by New Delhi, the new Union Territory of Jammu and Kashmir will have its own elected assembly with a five-year term, but most powers will be retained by New Delhi.
GC Murmu will be the lieutenant governor of Jammu and Kashmir. According to reports, he will be sworn in by chief justice of the Srinagar high court Gita Mittal around 12.30 pm at the Raj Bhavan.
Earlier, RK Mathur was sworn in as the first lieutenant governor of Union Territory of Ladakh. Ladakh will be a UT without legislature like Chandigarh. It will have two hill development councils.
On August 5, Prime Minister Narendra Modi's government revoked Article 370 and other related provisions, passing a new law to reorganise Jammu and Kashmir.