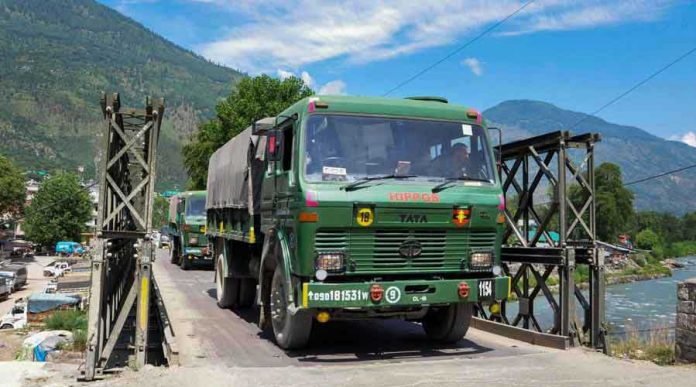 The standoff between India and China in eastern Ladakh is likely to continue through winter, with the latest Corps Commander level talks on Friday ending without a solution.
According to sources in the defence establishment, India put forward its point — it will not agree to any one-sided disengagement proposal — very clearly in the 10-hour meet, The Print reported.
India rejected all of China's proposals, including withdrawing tanks and artillery guns from forward areas back to their peacetime locations, Indian troops vacating strategic heights in the southern banks of Pangong Tso and making Finger 4 in the northern banks a no-go area, which are meant to give China a strategic advantage.
Advertisement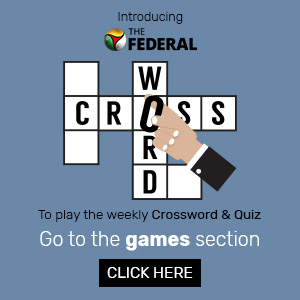 The talks held at the Chushul-Moldo meeting point in eastern Ladakh led by the new 14 Corps Commander Lt Gen PGK Menon took place nearly a month after the previous one, the news portal reported.
Also read: Ladakh clashes have left India-China relations disturbed: Jaishankar
According to media reports, a final understanding may be reached during talks between Prime Minister Narendra Modi and Chinese President Xi Jinping, which is expected to be held during upcoming Shanghai Cooperation Organisation Summit, albeit virtually, even as the Corps Commanders continue to meet.
Modi and Xi will also meet virtually between 13 and 15 November at the ASEAN Summit. They are also expected to come face-to-face at two other summits — BRICS (Brazil, Russia, India, China and South Africa) Summit, chaired by Russia, on 17 November, and G-20, chaired by Saudi Arabia, on 21-22 November.
India and China have deployed over 50,000 additional troops in the region along with equipment and have also built infrastructure.
The Army is also planning to deploy more soldiers on a permanent basis in the area, indicating a longer stalemate in the region.