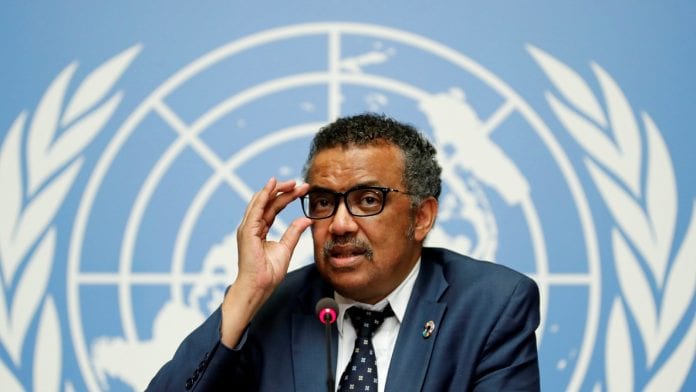 The World Health Organization (WHO) warned people on Friday (June 19) of a "new and dangerous phase" of the COVID-19 pandemic, amid people neglecting social distancing norms or getting tired of the lockdown despite the disease's rapid spread.
"The world is in a new and dangerous phase. Many people are understandably fed up with being at home… but the virus is still spreading fast," WHO chief Tedros Adhanom Ghebreyesus said while addressing a virtual press conference.
The virus, which has now killed more than 454,000 people and infected 8.4 million people worldwide, is surging in the Americas and parts of Asia, even as Europe has begun relaxing the lockdown.
Advertisement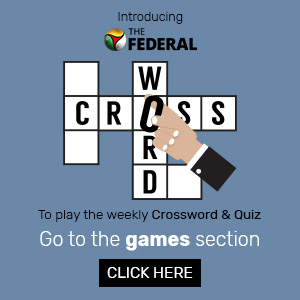 Lockdowns imposed to halt the spread of the disease have caused a severe economic slump. However, the WHO said the pandemic still poses a major threat.
Scientists from across the world are racing against time to find a vaccine for the disease, with the most progress reported being clinical trials.
The WHO warning came after media reports said the novel coronavirus had been present in Italy in December 2019, months before the country's first confirmed cases emerged, and about the same time the disease was first reported in China.
In Europe, researchers in Italy said they had found evidence that the virus was present there in December. Researchers discovered genetic traces of SARS-CoV-2 — as the virus is known — in samples of waste water collected in Milan and Turin at the end of last year, and Bologna in January, according to the ISS institute.
Italy had not begun registering cases of COVID-19 until February 2020.
The warning also comes at a time when Brazil, which has the second-highest number of infections and deaths after the United States, has recorded more than one million cases of the virus infection.
The nation reported a one-day record of nearly 55,000 new infections, becoming the second country to pass one million cases. The health ministry said the jump was caused by "instability" in its reporting system, which delayed previous days' figures for some states.
Brazil's death toll now stands at nearly 49,000, and has risen by more than 1,000 each of the past four days — though its curve finally appears to be starting to flatten.
Meanwhile, India too on Saturday (June 20) saw another record spike of 14,516 new COVID-19 cases in a single-day, pushing the tally to 3,95,048, hinting at worrying times in the country over the next few weeks.
The death toll in the nation rose to 12,948 with 375 new fatalities, according to the data provided by the Indian Health Ministry.
Colombia and Mexico also witnessed death tolls crossing 2,000 and 20,000 respectively.
Argentina, which is reeling from the economic impact of the health crisis, bought more time to negotiate its $66 billion debt restructuring with creditors, who agreed to extend the deadline once again, to July 24.
(With inputs from agencies)