A video of a narco-submarine being seized by the US coast guards has caught the attention of many. Mostly because a number of these 'ghost' ships are never spotted or are able to elude the Coast gaurd surveillance.
The operation took place on June 18 near Colombian and Ecuadoran coast in waters patrolled by the U.S. Coast Guard Cutter Munro.
In the video several coast guardsmen can be seen pouncing on the vessel asking them to halt. Equipped with pistols and night goggles the guardsmen succeeded in capturing the cocaine laden submarine.
Advertisement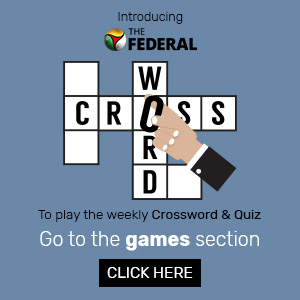 WATCH: US coast guard jump onto submarine stuffed with cocaine
According to Lt Commander Stephen Brickey, a spokesman for U.S. Coast Guard Pacific Area, "inside there were 17,000 pounds of cocaine worth $232 million" as told to The Washington Post.
The capture is a big achievement and is lauded because these ships are very hard to spot, only 11 per cent of the smuggler vessels are captured. This particular vessel was a semi-submersible-that is partially submerged and partially out of water.
After the capture, the vessel was sunk and the smugglers arrested.