As the shutdown in Kashmir continues well beyond the second month, an US senator has now claimed that he was denied permission to visit Srinagar to assess the situation in the Valley, during his trip to India this week.
Senator, Chris Van Hollen, a member of the Democratic Party, was one of the 50 US Congress members who had expressed concern over the situation in the Valley, reported Washington Post on Friday (October 4).
Hollen had last month proposed an amendment to an appropriations bill that referred to the restrictions imposed in the Valley in the wake of the abrogation of Article 370, the report said.
Advertisement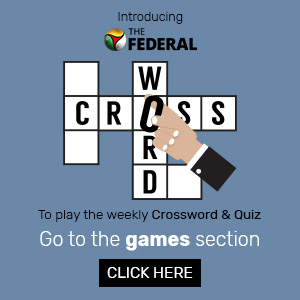 In an interview to The Indian Express, Hollen said that he wanted to see "first-hand" what was happening in Kashmir, but the Indian government didn't allow him to visit the Valley. "We had approached the government about a week ago, but were told it was not the right time to go there," he said. However, the Senator did visit the country and met officials in New Delhi on Thursday and Friday.
Also read | Adviser to J&K Governor says detained leaders to be released 'one by one'
Hollen, whose father was an US diplomat to Sri Lanka, was born in Karachi and schooled in Kodaikanal. He has also travelled across the country barring the northern state of Jammu and Kashmir, the report said.
"I had thought it would be useful to go there and see the situation myself. My personal view is that if you have nothing to hide, there is nothing to fear by allowing visitors to the state. I can only conclude that the Indian government doesn't want us to see what's happening out there," he was quoted as saying.
The Senator further said that he has "deep affection" for India and supports stronger Indo-US relations. "It's important for the Indian government to address the provisions in the US Senate's Appropriations committee-adopted Bill which includes language on Kashmir," he added.
There was no official response from the Indian government on the matter.
Also read | 144 juveniles detained in J&K after Article 370 abrogation: Report