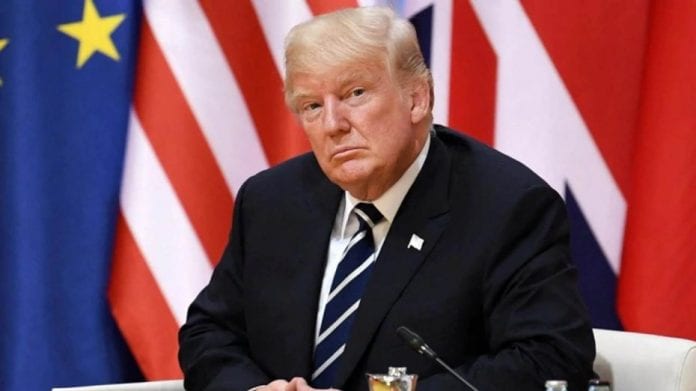 US President Donald Trump's administration is set to restore partial funding to the World Health Organization (WHO) , reported Fox News late on Friday (May 15)
The news report cited a draft letter from the Trump administration and quoted, "Despite all of these shortcomings, I believe that the WHO still has tremendous potential and I want to see the WHO live up to this potential particularly now during this global crisis."
The letter further stated that the US would continue to partner with WHO and "pay up to what China pays in assessed contributions."
Advertisement
The United States of America, the biggest donor to WHO, stopped its funding on April 14 after it accused the UN agency of mismanaging and covering up the spread of COVID-19 after it emerged in China.
WHO officials refuted these claims and China has insisted that it has been transparent with information since the virus breakout.
If the US matches China's contribution, as the Fox report adds, its new funding level will be about one-tenth of its previous funding amount of about $400 million per year.