Emphasising on the need of dialogue between India and Pakistan, US President Donald Trump on Tuesday (September 24) said that it will be great if the prime ministers of the two countries "work out something" on Kashmir.
Trump met Prime Minister Narendra Modi on Tuesday for a bilateral meeting on the sidelines of the United Nations General Assembly (UNGA) session.
"I really believe that Prime Minister Modi and Prime Minister (Imran) Khan will get along when they get to know each other, I think a lot of good things will come from that meeting," the US President was quoted as saying by news agency ANI.
Advertisement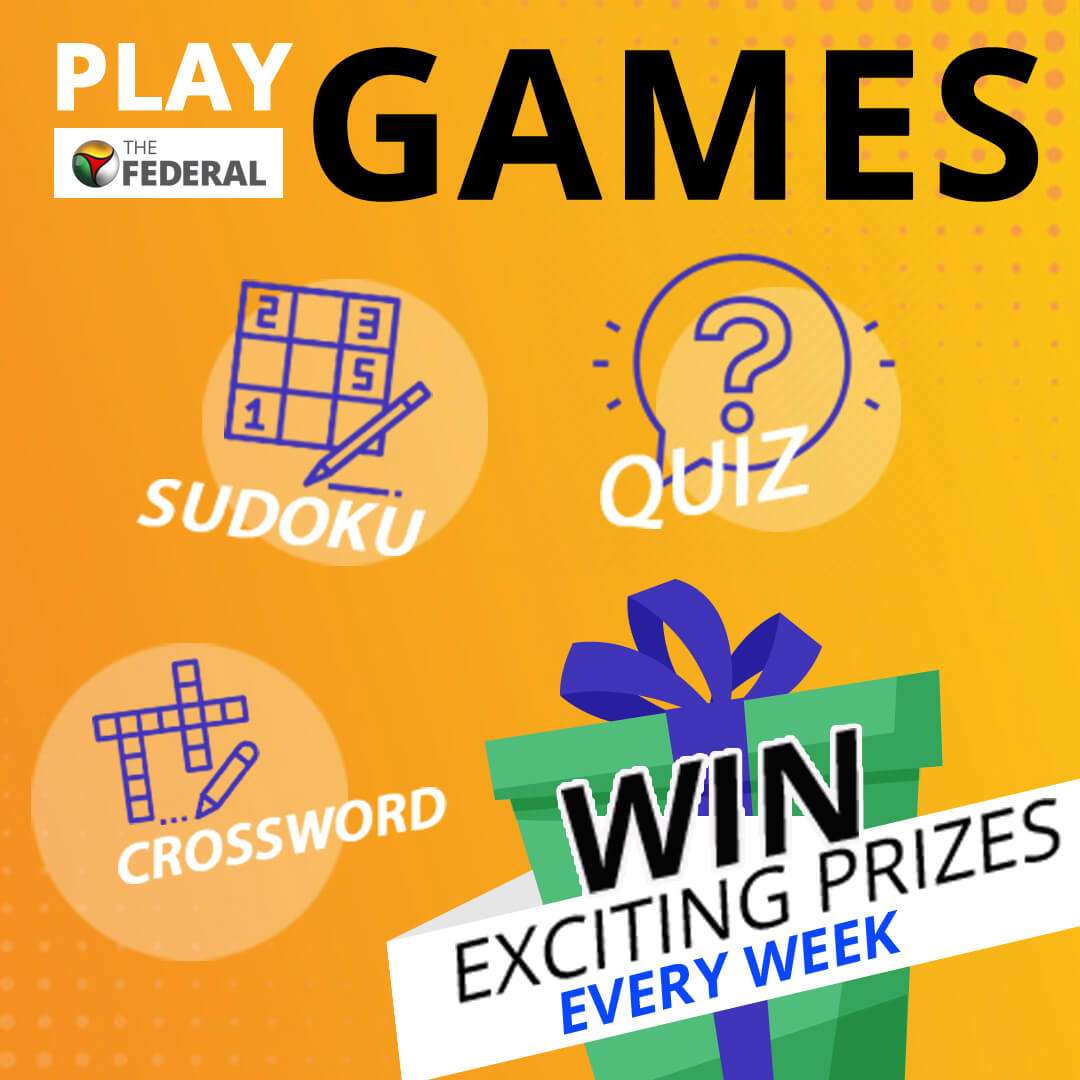 Also read | Second time in 24 hours, Trump offers to mediate between India, Pakistan
Trump's remark came a day after he met Khan and again offered to mediate between the two South Asian rivals. He repeated his offer again on Tuesday, hours before his meeting with PM Modi. However, India has always maintained that the Kashmir issue is a bilateral one and that there should be no third party mediation in this regard.
On Tuesday, Trump said, "Prime Minister (Modi) will take care of it," when asked about the terrorism emanating from Pakistan. "You have a great PM, he will solve all problems," Trump said while responding to another question, PTI reported.
Besides, the President assured that India and the US will soon have a trade deal to boost their economic ties. "We are doing very well. I think very soon we will have a trade deal," he said. The two countries are negotiating a trade package to iron out issues and promote two-way commerce, the report said.
Their meeting comes two days after the two leaders shared stage during a mega diaspora event 'Howdy, Modi!' in Houston and addressed over 50,000 Indian-Americans.
(With inputs from agencies)
Also read | Dream on India, the US will never let go of Pakistan