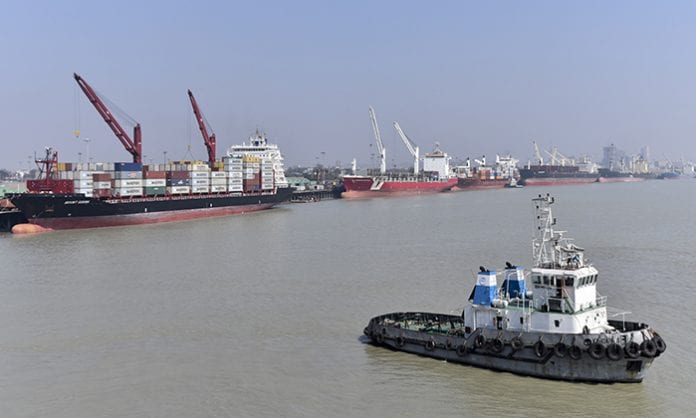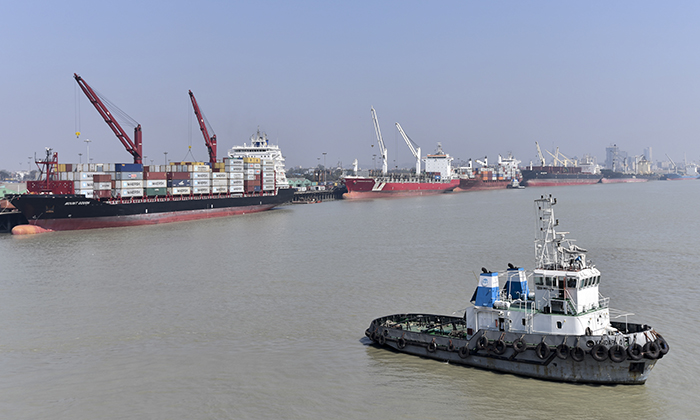 The Rajapaksa government in Sri Lanka is doing a balancing act: Keeping its strategic and economic relationship with China intact while not annoying close neighbour India.
Last month, Sri Lanka abruptly pulled out of an agreement with India and Japan to jointly develop the East Container Terminal, which is located next to a $500-million Chinese-run container jetty in Colombo port. An increasing labour unrest against the project was cited as the reason for undoing the deal.
In an effort to compensate India for its lss loss and to keep its relationship with the big neighbour intact, Colombo on Tuesday (March 2) offered the West Container Terminal (WCT), which is yet to be built and located on the other side of the Chinese-run jetty, known as the Colombo International Container Terminal (CICT).
Advertisement
Also read: For South Asia, challenges on economic front greater than healthcare: Report
The Rajapaksa government and its cabinet put a stamp on providing 85 per cent stake to India and Japan in the West Container Terminal – exactly the same benefit granted to China when building the CICT.
Government spokesman Keheliya Rambukwella told media that India and Japan will be the only two countries who will be invited for a discussion to develop WCT.
The Indian High Commission in Colombo has "approved" Sri Lanka's latest offer. Japan has yet to respond.
Also read: India upset with Lanka for pulling out of Colombo port deal
Sri Lanka is critical for both India and China, with Beijing increasingly making its presence felt in the country, which is important for cargo moving in and out of India. China's growing presence in the region has riled India time and again.