An overnight search operation carried out by the Sri Lankan military on April 27 resulted in a two-hour-long shootout killing sixteen people, including three women and six children.
The Islamic State, on April 28, has claimed the three militants who blew themselves up during the gun battle, a media report said.
The operation, carried out in the eastern town of Saithamaruthu, uncovered four safe houses believed to be used by Islamic militants linked to the suicide attacks carried out on on three churches and three luxury hotels killing over 250 people on April 21.
Advertisement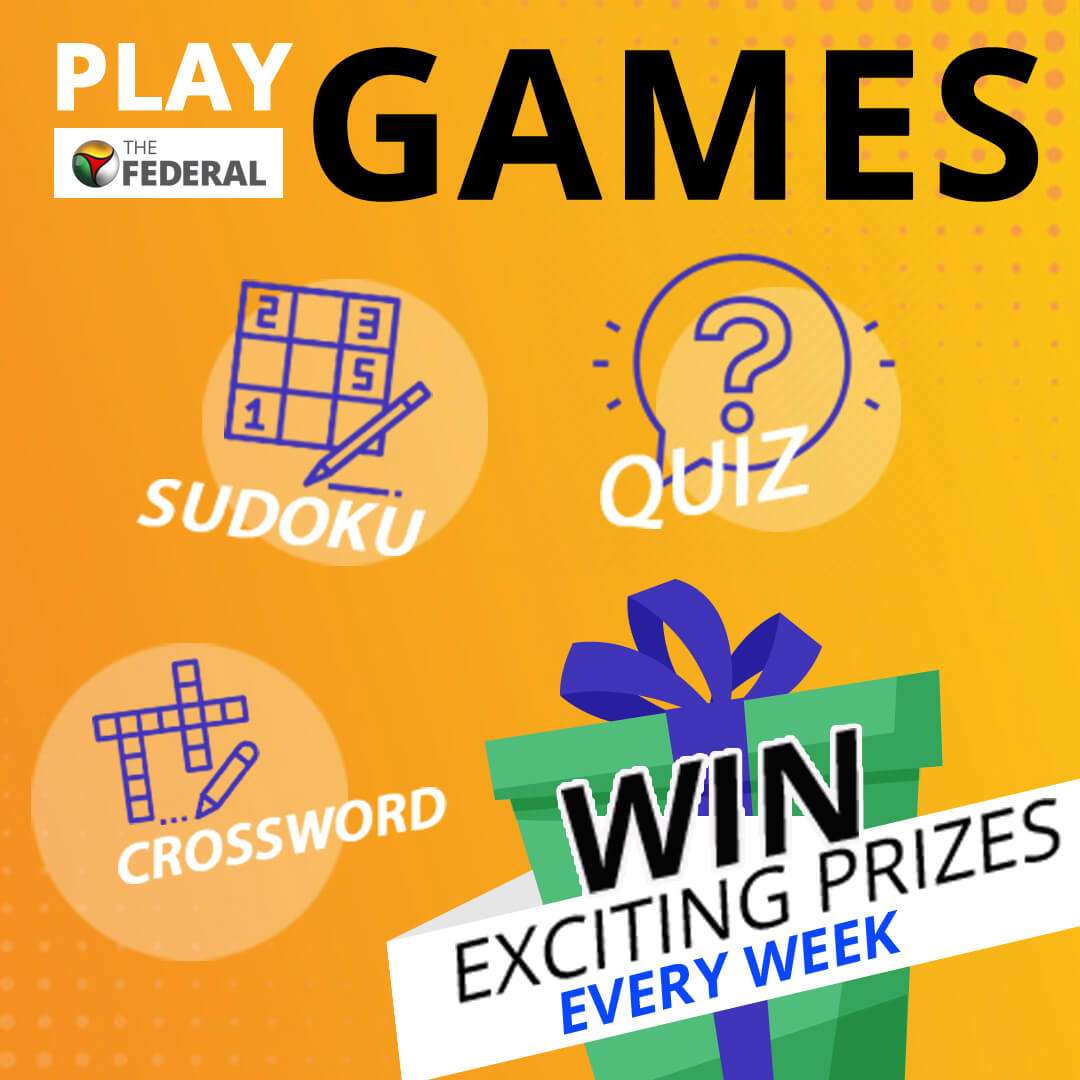 In a statement published early on April 28 through its propaganda 'Amaq' news agency, the ISIS said that it gave their noms du guerre as Abu Hammad, Abu Sufyan and Abu al-Qa'qa, the Colombo Gazette reported.
The predominantly Muslim town on Sri Lanka's eastern coast was under lock down on the night of April 26 as the joint operation launched by the police, special task force and the Army engaged with the militants. Nearly 500 people were evacuated from their houses and were given shelter in a mosque. The operation was carried out in Nindawur, Kalmunai and Samanthurai towns in Batticaloa district. Police curfew has been imposed on the three localities until further notice.
The search team was acting on a tip given to a traffic police officer by a civilian while raiding a house in Saithamaruthu area when the first blast occurred. The terrorists fired at the approaching security forces resulting in the shootout which killed one civilian and injured two.
The mission was able to uncover items believed to be used in producing videos by the group which was involved in the Easter Sunday bombings.
The police are on the trail of an extremist splinter group of the homegrown National Thowheeth Jama'ath (NTJ), which has propagated "fundamentalist and extremist views" as profiled by Army intelligence.
In the raids being carried out across the island, security forces have arrested more than 25 people, including Mohomed Shareef Adamlabbe, the driver of Zaharan Hashim, the organiser of the attack on the Shangri La hotel. Hashim's spokesperson and three others have also been arrested, said the police in a statement.
A Colombo municipal council member was arrested in connection with the discovery of 46 swords at a city mosque. The deputy mayor of Negambo has also been taken into custody in connection to three guns uncovered during the raids.
Several countries, including the United States and India, have come to Sri Lanka's aid in the ongoing crackdown on the militants with links to ISIS.
The Sri Lankan Navy has received assistance from the Indian Navy in securing the north maritime boundary. The United States has sent in experts at the request of the Sri Lankan government to fulfil short-term objectives related to the attacks.
(With inputs from agencies)