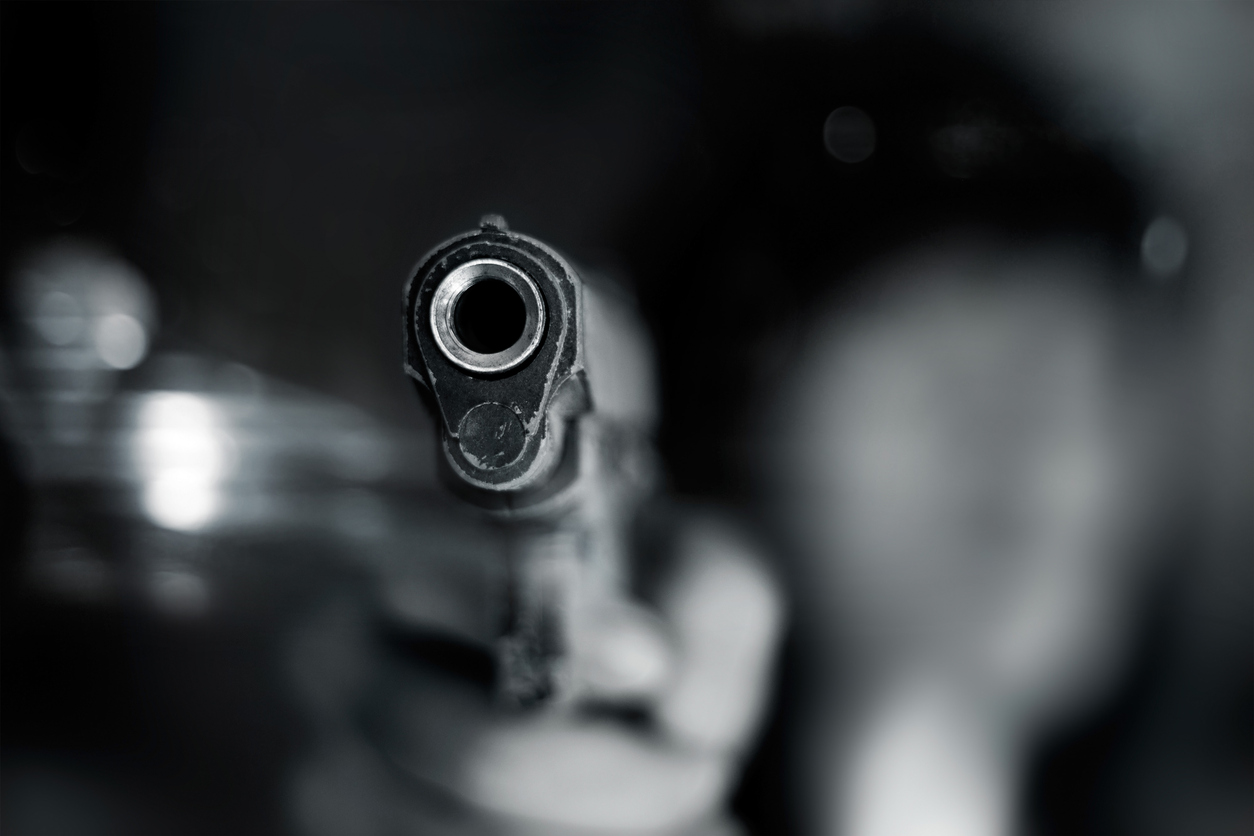 One feared dead, several injured in Washington DC shooting
Several people including a police officer have been injured while one has been feared dead in a shooting at a music event on U Street Northwest in Washington DC.
In a tweet, the DC Police Department said that the Metropolitan Police Department is responding to the situation.
The location where the shooting occurred is just 2 miles from the White House.
The DC police also confirmed through a tweet that one of the injured was a police officer.
"Three civilians – two adults and one juvenile – were shot. One police officer was also shot at. The police officer and two victims are recovering at a hospital. One victim, the juvenile, it appears, is deceased," Metropolitan Police Department chief Robert J Contee told the press.
According to Fox News, the shooting occurred during the Moechella, a Juneteenth music concert on the 14th and U Street.
Other reports say the number of injured may be more.
The incident is just the latest of a series of gun-related violence in the US. To safeguard children and civilians who are often the victims of such shooting sprees, President Joe Biden had called for a need to ban assault weapons or raise the age to purchase them from 18 to 21.
"It is about protecting children. It's about protecting families. It's about protecting communities. It's about protecting our freedoms to go to school, to a grocery store, to go to church without being shot and killed," he said.