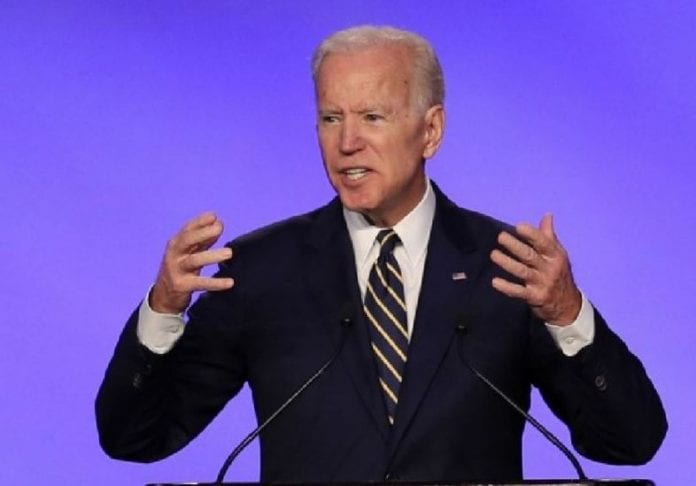 US democratic presidential candidate Joe Biden's campaign team on Wednesday (November 4) said that it has legal teams on the standby if US President Donald Trump goes ahead with his threat to stop the counting of votes.
"If the president makes good on his threat to go to court to try to prevent the proper tabulation of votes, we have legal teams standing by ready to deploy to resist that effort," Biden's campaign manager Jen O'Malley Dillion said in a statement.
Related news: Trump, Biden race in key states, but final results could take a few days 
"The President's statement tonight about trying to shut down the counting of duly cast ballots was outrageous, unprecedented, and incorrect. It was outrageous because it is a naked effort to take away the democratic rights of American citizens," she said.
Trump, earlier in the day, had accused Biden of "fraud" and threatened to go to the Supreme Court to stop voting.
"Millions and millions of people voted for us…a very sad group is trying to disenfranchise that group of people," Trump said.
Biden had called Trump's decision to move the Supreme to stop voting for the mail-in ballots, "outrageous, unprecedented, and incorrect."
Related news: US elections: All four Indian-American Democrats back in House 
As per latest reports, Biden is leading with 238 electoral votes while Trump has 213 in his favour. Either needs 270 electoral votes to be declared President.
While Trump has won in states like Ohio, Texas and Florida, he is leading in states like Georgia and Pennsylvania. Biden has won in Arizona, California, Washington and Colorado, among others.