Indonesia's security minister Mohammad Mahfud MD has been under serious criticism for comparing coronavirus to a rebellious wife in his attempt to allay public concerns about easing COVID-19 restrictions.
During an online address to a local university earlier this week, the minister said, "Are we going to be holed up forever? We can adjust to the situation while still paying attention to our health."
"The other day, I got a meme from my colleague Luhut Pandjaitan that says: 'Corona is like your wife. Initially, you tried to control it, then you realise that you can't. Then you learn to live with it'," he said in English.
Advertisement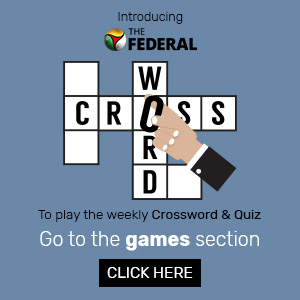 The off-the-cuff remarks drew ire from women's rights groups social media users worldwide who termed the remark 'sexist'.
Related news: Shah meets Modi to convey lockdown thoughts of CMs, plan future strategy
"Not only does the statement reflect the incompetence of the government in tackling the COVID-19 pandemic, but it also demonstrates the sexist and misogynistic attitudes of public officials," Women's Solidarity Society said in a statement.
"Jokes that objectify women will only normalise the culture of violence against women," it said.
Mahfud's office did not respond to a request for comment Friday.
The number of confirmed COVID-19 cases in Indonesia rose on Wednesday to 23,851, an increase of 686 from the previous day.
An additional 55 deaths brought the toll to 1,473.
Indonesia plans to reopen the shuttered economy soon, fearing a collapse in Southeast Asia's biggest economy.