A day after stating that the US was looking at banning Chinese social media apps, Secretary of State Mike Pompeo on Wednesday (July 08) said China's action along the LAC was "incredibly aggressive" and must be seen in a context where the Communist Party of China was engaging in an increasing revisionist effort with its neighbours.
"I have spoken with (External Affairs) minister S Jaishankar a number of times about this. The Chinese took incredibly aggressive action and the Indians have done their best to respond to that," Pompeo said, adding that he was confident that the world would come to understand the threat presented by Xi's party (Communist Party of China) and countries would join hands to respond in a way that is "powerful and important".
"World has seen true colours of the Chinese Communist Party and I am convinced more than ever that free people of the world will come to understand the threat. The impact (Communist Party's) general secretary Xi Jinping has on the world is not good for free and democracy-loving people, said Pompeo.
Advertisement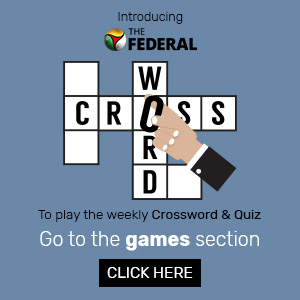 #WATCH – I have spoken with Foreign Minister S Jaishankar a number of times about this. Chinese took incredibly aggressive actions and Indians have done their best to respond to that: Mike Pompeo, US Secretary of State on India-China border tensions pic.twitter.com/eJEVZkM9Ez

— ANI (@ANI) July 8, 2020
He added that there weren't many neighbouring countries of China that could satisfactorily say that they knew where their sovereignty ended and the Chinese Communist Party would respect that. "That is certainly true now for people of Bhutan. The world must come together to respond to this," the US Secretary of State said.
Pompeo's comments come a day after the Secretary of State said the US was taking the threat posed by Chinese social media apps like TikTok very seriously and is "certainly looking" at banning them. India banned 59 apps with Chinese links, including TikTok and UC Browser on June 29.
Also, the US has announced new visa bans on senior Chinese officials involved in restricting access to foreigners to the sensitive region of Tibet and reaffirmed its support for "meaningful autonomy" for Tibetans, opening another point of friction amid tense relations between Washington and Beijing.