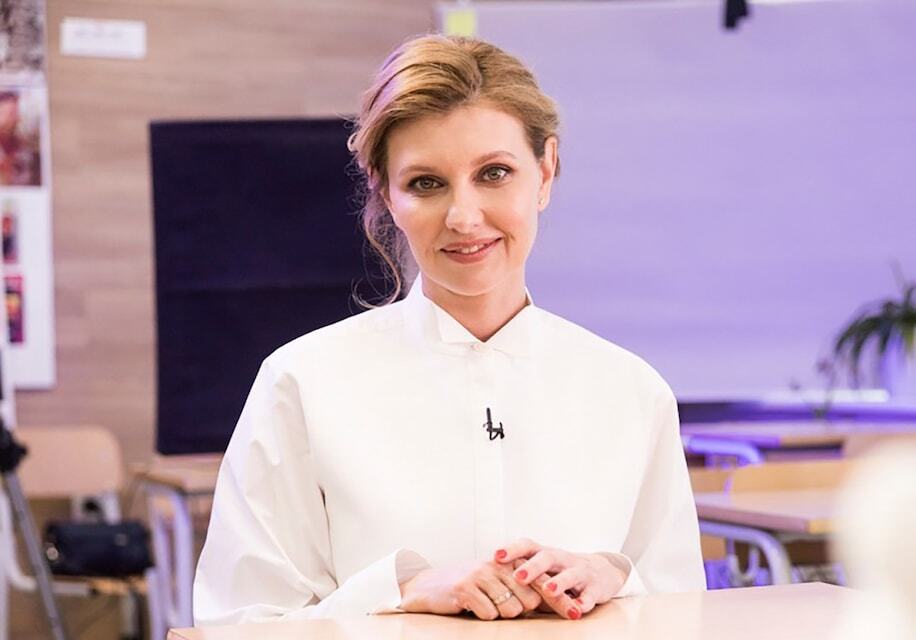 Visuals of 'mass massacre' near Kyiv shake world; Russia calls it 'staged show'
Several countries have condemned 'mass massacre' in Ukraine after bodies of civilians were found lying on a road in Bucha, near Kyiv, while Russia called it a "staged performance" by Ukraine President Vlodymyr Zelensky.
About 40 days after the Russian forces stormed the neighbouring country, social media was filled with images of what Ukraine claims are of mass graves. As per media reports, 410 bodies were recovered from areas near Kyiv, which Ukraine has reclaimed. The horrifying images of bodies with hands tied, close-range gunshot wounds and signs of torture were widely circulated on social media.
UK Prime Minister Boris Johnson said his country "would not rest until justice was served for the victims".
US Secretary of State Antony Blinken called the "mass massacre" in Bucha as a "punch to the gut".
President Zelensky termed it as "genocide" and asked the international community to call Russia's bluff on peace negotiations. In a pre-taped video released at the Grammy awards ceremony, Zelensky sought support in telling the story of Ukraine's invasion by Russia. He delivered his message ahead of a performance from John Legend, who performed his song "Free" along with Ukrainian singer Mika Newton and poet Lyuba Yakimchuk.
Also read: Sri Lankan ministers resigned late night, interim govt likely soon
Ukraine's First Lady Olena Zelenska wrote an open letter that was published on the Ukrainian president's website. Calling the Russian invasion a "mass murder" of her country's civilians, she spoke of child casualties, going to the extent of naming three children who had died in the bombardments.
The First Lady said Ukraine wanted peace but would defend its borders and its identity. She said Russian President Putin underestimated Ukraine, its people and its patriotism.
Russia's defence ministry rejected claims of mass massacre. He asked the United Nations Security Council to convene a special meeting for a discussion into what Russia called a "provocation by Ukrainian radicals" in Bucha. Moscow said the 'Bucha massacre' claim was an attempt by Kyiv to disrupt the ongoing peace talks.
As per media reports, Russia's Ukraine invasion, which started on February 24, has killed an estimated 20,000 people dead in Ukraine. About 42 lakh Ukraine residents have left the country, a UN refugee agency report stated.