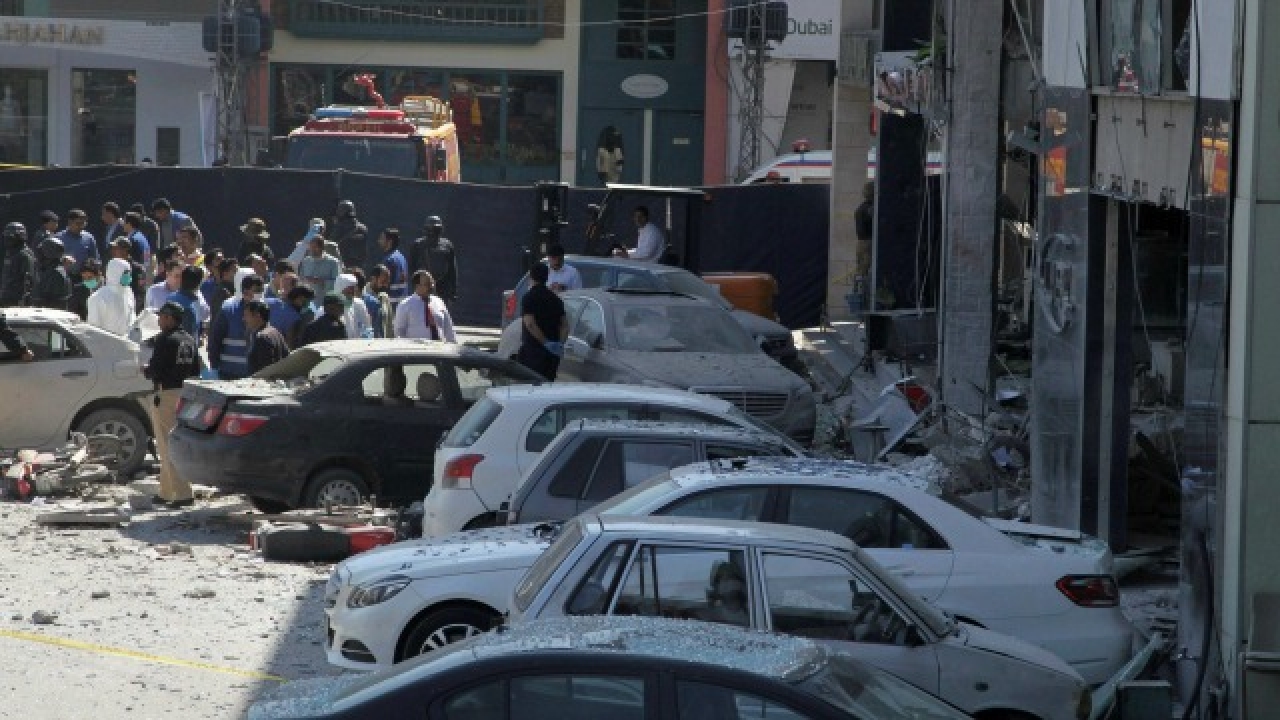 Blast at Sufi shrine in Lahore kills 4, injures 24
At least four people were killed and 24 injured in a blast that targeted a police vehicle near the shrine of Data Darbar in Lahore on Wednesday (May 8). Reports said hundreds of pilgrims were at the site to offer their prayers in the month of Ramzan.
Although the nature of the blast is yet to be ascertained, police suspect that it was a suicide attack, Dawn reported.
Lahore's police chief said his officers were the target of the attack.
The 11th century shrine is one of the largest Sufi shrines in the South Asia. It is the burial site of Saint Ali Hajveri.
An AFP report said the shrine was previously targeted in a 2010 suicide attack that killed more than 40 people and is guarded by heavy security.
With Sufism being a mystical form of Islam, Sufi shrines are a regular target of militants who view rituals at the graves of Muslim saints as un-Islamic, another report said.
No group has claimed responsibility for the attack so far.