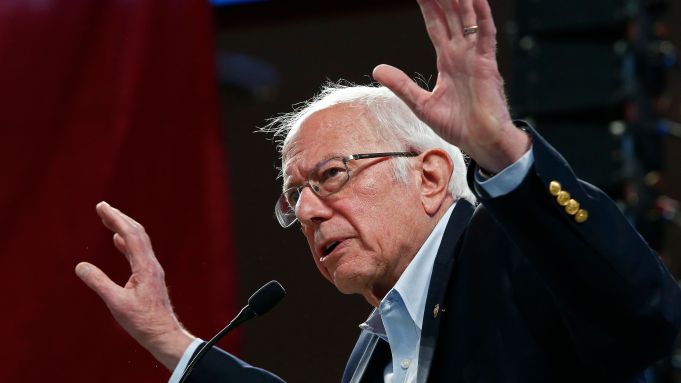 US Senator and 78-year-old leftist Bernie Sanders has suspended his presidential campaign, his team said on Wednesday (April 8), clearing the way for rival Joe Biden to become the Democratic nominee.
Sanders addressed his supporters in a live-streamed speech, thanking volunteers and donors for making a "profound impact in changing our nation."
He was holding a staff conference call when he "announced that he is suspending his campaign for president," his aides said in a statement.
Sanders, who mounted a formidable challenge to Biden in the 2020 race, became the frontrunner early this year but saw disappointing primary results.
With Sanders dropping out, Joe Biden will likely be the democratic opposition to Donald Trump in the fight for the US presidency.
(With inputs from agencies.)