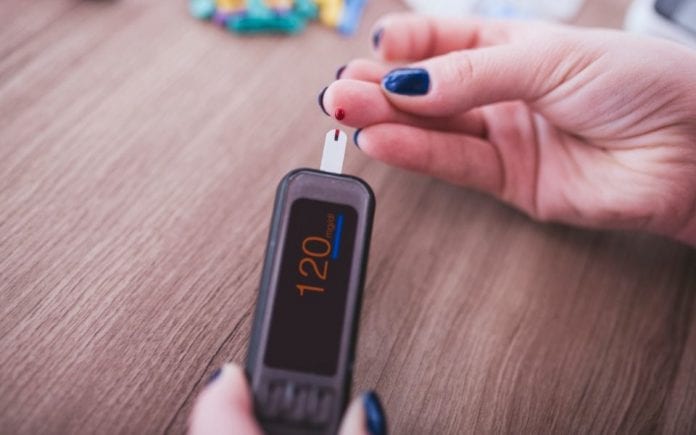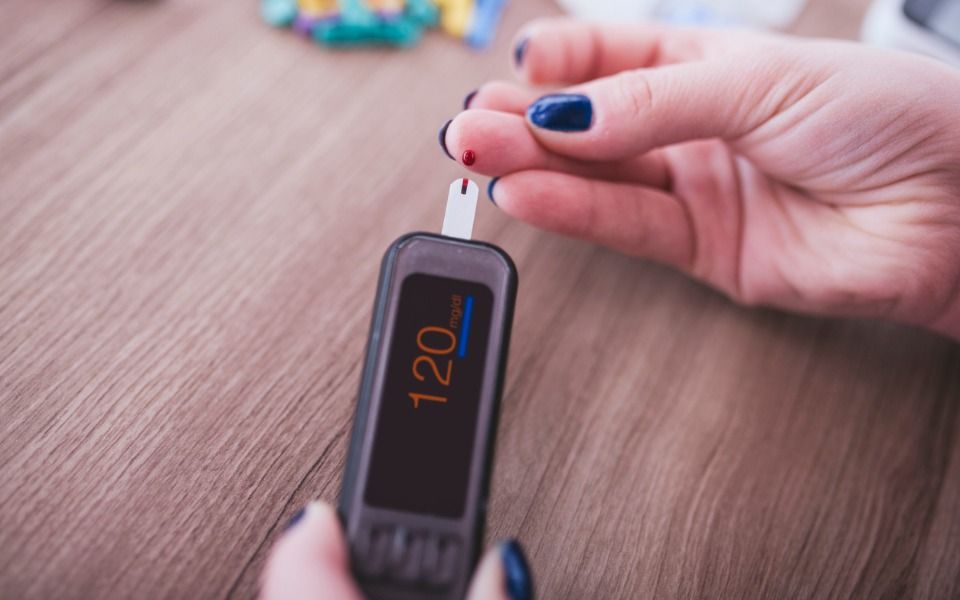 Nearly half (or 49 per cent) of the world's diabetic patients are in India and the country is said to overtake China by 2022 to become the diabetes capital of the world. India may meet the fate sooner if unawareness continues to fuel the rise of diabetes.
About one in every two Indians (47 per cent) living with diabetes is unaware of their condition, reveals a May 2019 study by the Public Health Foundation of India (PHFI), the Madras Diabetes Research Foundation (MDRF), Chennai, and the Harvard School of Public Health.
A majority of them are victims of type 2 diabetes, which does not have any stark symptoms. Also known as non-insulin-dependent or adult-onset diabetes is caused by the body's ineffective use of insulin due to excess body weight and physical inactivity. Therefore an unawareness about the disease often leads to a delay in diagnosis that in turn makes it hard to recover. Only about a quarter (24 per cent) manage to bring it under control, the study noted.
Advertisement
"Since people are unaware of the early symptoms of type 2 diabetes, they wait for diagnosis until the symptoms get worse," Dr Vijay Visawanathan, Head and chief Diabetologist at MV Hospital for Diabetes told The Federal. 
Visawanathan suggests that everyone above 40 years, who have a family history of diabetes and are obese, should undergo a checkup for diabetes. Experts believe that obesity is the major reason for developing different types of diabetes. Several researchers have highlighted that obesity accounts for 80 to 85 per cent of the risk of developing type 2 diabetes. Such a screening would reduce the delayed diagnosis and increase the chances of getting sugar levels under control.
"Early diagnosis and treatment are essential to prevent further complications," Visawanathan said.
Due to the alarming scenario, the government started the National Diabetes Control Programme on a pilot basis during the seventh five year plan in 1987 in some districts of Tamil Nadu, Jammu & Kashmir and Karnataka, but due to paucity of funds in subsequent years this programme was not expanded further in remaining states, noted a study on National Center for Biotechnology Information.
These measures are now carried under the National Program for Prevention and Control of Cancer, Diabetes, CVD and Stroke (NPCDCS) that was launched in 2008. The program aims at an opportunistic screening at all levels in the healthcare system from sub-centre and above for early detection of diabetes. However, the efforts to spread awareness largely remain ineffective.
"The government has certain programmes to go and screen for diabetes but it is carried out only in certain areas. It is not universal, so many people are not screened for diabetes," Visawanathan said.
If people do not get checked for type 2 diabetes, they will never know about it until their symptoms become worse, Visawanathan added.
Awareness about diabetes is low even among the educated. "Health awareness even among the educated is low. Our education syllabus or literacy rate have no correlation with scientific knowledge. This is the root cause of the increasing number of diabetic patients in India," Dr Shanthi AR, secretary of Doctor's Association for Social Equality in Chennai told The Federal.
While unawareness plays a key role in the rise of diabetic cases, it is driven by a combination of factors such as rapid urbanisation, sedentary lifestyles, unhealthy diets, tobacco use, and increasing life expectancy.
Since diabetes can be prevented through a change in lifestyle, its early diagnosis can help patients. However, in India, there are no proper guidelines for calorie intake that one requires.
"There are no government policies and guidelines on what percentage of carbohydrate one should take in a day. Lack of knowledge about it adds further increases the chances of becoming diabetic," Shanthi said.