The use of anti-HIV drugs as a possible cure for coronavirus has put the spotlight on a new line of treatment being adopted. However, experts say that the extent of its effectiveness can be ascertained only over a period of time.
As a couple in Rajasthan infected by COVID-19 became the first to be treated with anti-HIV drugs, speculations started doing the rounds about the potency of the drug.
The elderly Italian couple undergoing treatment at a Jaipur hospital were put on a combination of lopinavir and ritonavir (second-line HIV drugs, after the first line fails) after they suffered from respiratory problems. The treatment is in line with the approval from the Drug Controller General of India, who gave the go-ahead for its restricted use in the treatment of patients affected by coronavirus, after the Indian Council of Medical Research sought an emergency approval.
Advertisement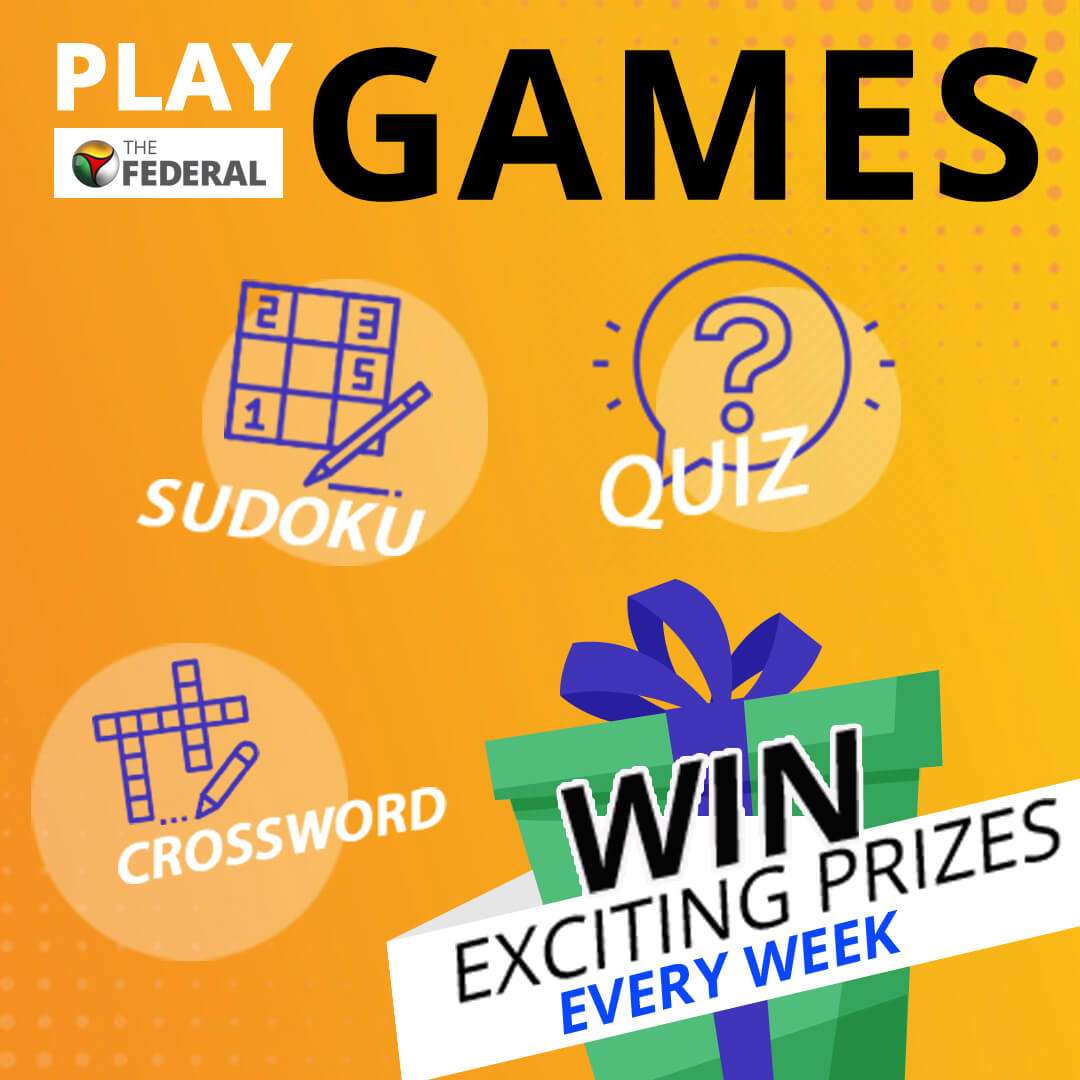 Dr N Kumarasamy, chief and director, VHS-Infectious Diseases Medical Centre, and  director and site leader, Chennai Antiviral Research and Treatment (CART), Clinical Research Site of US National Institutes of Health, says that the treatment adopted is in line with that of other countries like China and Thailand, apart from the US and Italy.
He says that it treats symptoms like fever, cough, chills and body pain in COVID-19, like in the cases of Severe Acute Respiratory Syndrome (SARS) and Middle East Respiratory Syndrome-related coronavirus (MERS) that belong to the same family of virus called coronavirus.
Related news: 76-year-old Karnataka man with suspected coronavirus dies
"The treatment has been adopted in the past for SARS and MERS. Basically, the combination inhibits the enzyme called protease, which replicates the virus, reducing the viral load in the case of HIV. It is the same enzyme that is used by the coronavirus to replicate. When the viral load is reduced, the patient starts feeling better, as seen in the case of the Italian couple," he explained.
Curative, not yet?
Dr Kumarasamy also noted that as in the case of HIV, the combination of drugs is not curative for COVID-19. "Even in the case of HIV, we have seen the same as it doesn't cure the disease. The reduction of viral load gives a boost to the person's immunity," he says.
However, it is yet to be ascertained what should be the duration of the treatment. "We don't know as yet if it should be administered every day, as in HIV. In the case of SARS and MERS, the virus died on its own after people with respiratory failure were administered the combination. We cannot say the same about COVID-19."
With several clinical trials taking place at the moment, he pointed out that the coming weeks will be revealing alternative drugs.
"There is a drug called remdesivir, which is being tried on animal model for coronavirus clinical trials. We will have to wait and watch."