The African swine fever, which has killed millions of pigs across Asia, is re-emerging in the continent, threatening a shortage in meat production and meat protein.
China, Vietnam, and Malaysia have reported isolated cases of the disease so far this year, prompting their governments to go on alert mode with time to implement a mechanism to keep the spread of the virus under control.
If not controlled, it could have dire consequences with serious shortage in meat protein across the continent.
Advertisement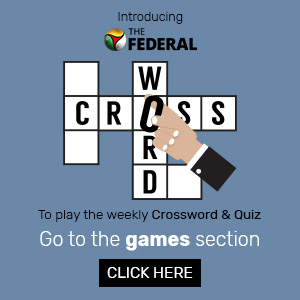 What is African swine fever?
According to the World Organisation for Animal Health (Office International des Epizooties – OIE), the African swine fever (ASF) is a severe viral disease that affects domestic and wild pigs, leading to serious production and economic losses.
It can be fatal for pigs, but isn't known to harm humans. The OIE calls ASF "not a risk to human health."
It is a transboundary animal disease (TAD) which can spread through live or dead pigs, domestic or wild, and pork products. The transmission can also take place through any contaminated feed and fomites like shoes or clothes, according to the OIE.
There are no approved vaccines for the disease yet, unlike the classical swine fever known as 'hog cholera' which is caused by a different virus. Strict safety measures and culling of susceptible animals are the only way keep in check the spread of the virus.
Related news | Assam faces a new quarantine challenge after 2,282 pigs die of 'strange flu'
The OIE suggests classic sanitary measures such as early detection and "humane killing of animals", thorough disinfection, movement controls, surveillance, detailed epidemiological probe and strict biosecurity measures on the farms to keep the disease in check.
The latest outbreaks in China includes newer variants which are more difficult to diagnose, and this has posed a challenge to the government's aim at achieving full herd recovery by this mid-year. In Vietnam, about 2,000 pigs have so far been culled this year while it was reported that Malaysia is about to cull 3,000.