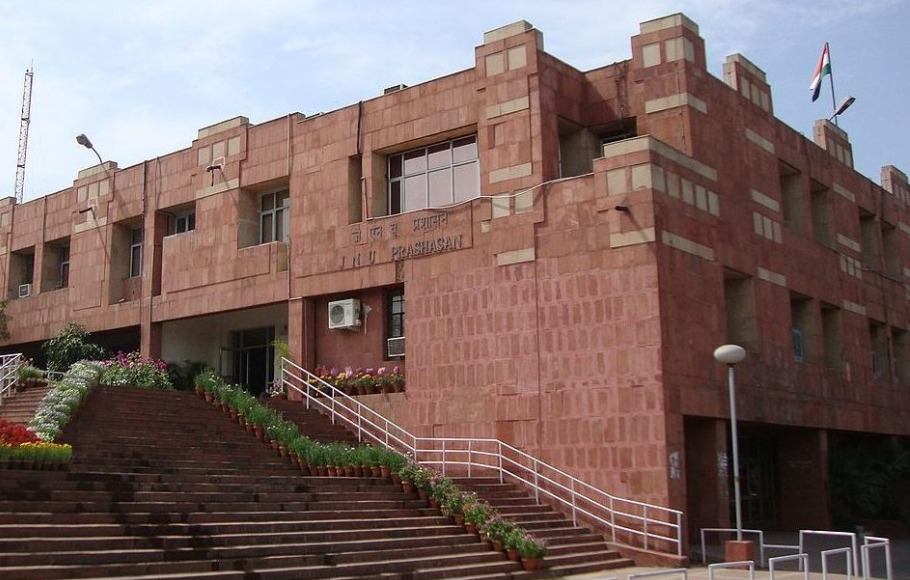 NIRF rankings: JNU retains second position among universities
Jawaharlal Nehru University (JNU) has retained its second position among universities in the NIRF rankings, with Vice Chancellor Santishree D Pandit saying the university has the "best" faculty members as well as students.
The JNU is ranked 10th in the overall category in the Ministry of Educations National Institutional Ranking Framework (NIRF) 2023. The rankings were announced by Union Minister of State for Education Rajkumar Ranjan Singh on Monday (June 5).
"JNU has the best faculty members and students. People from all over the country come to the university. It is a centre of excellence with empathy," said Pandit.
---
(Except for the headline, this story has not been edited by The Federal staff and is auto-published from a syndicated feed.)