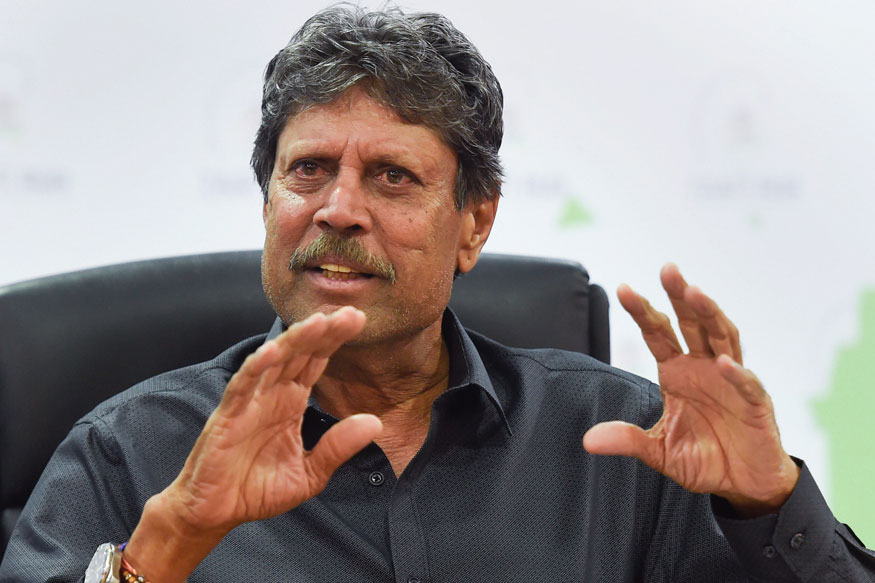 Members of 1983 World Cup winning team urge wrestlers not to take hasty decision
Concerned that the protesting wrestlers can take the extreme step of immersing their medals into holy river Ganga, members of the 1983 World Cup winning cricket team on Friday urged the elite athletes not to take a hasty decision and hoped their grievances will be heard and resolved.
Vinesh Phogat, Sakshi Malik and Bajrang Punia, who have been demanding the arrest of Wrestling Federation of India (WFI) chief Birj Bhushan Sharan Singh for alleged sexual exploitation of women wrestlers, took their protest to Haridwar on May 30 but did not carry out the threat of immersing their medals into Ganga.
On May 28, the Delhi Police had detained the wrestlers for violation of law and order when they marched towards the new Parliament building without permission.
The Police also cleared the protest site and made it clear that the wrestlers will not be allowed back at Jantar Mantar.
The police action against the wrestlers had invited criticism from different quarters.
"We are distressed and disturbed at the unseemly visuals of our champion wrestlers being manhandled. We are also most concerned that they are thinking of dumping their hard earned medals into river Ganga," a statement released to
---
(Except for the headline, this story has not been edited by The Federal staff and is auto-published from a syndicated feed.)