With the addition of 295 new casesofcoronavirus, the infection count in Maharashtras Thanedistrict has reached 2,58,325,an official said on Wednesday.
Five more deaths due to COVID-19 were also reported onTuesday, taking the toll in the district to 6,208, he said.
The COVID-19 mortality rate in the district is 2.40per cent, he said.
Advertisement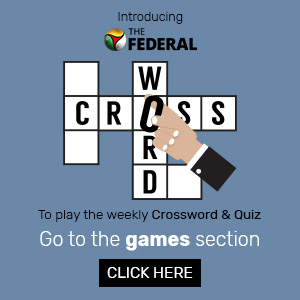 So far, 2,48,816patients have recovered from theviral infection in the district, reflecting a recovery rate of96.32 per cent.
As of now, there are 3,301 active COVID-19 cases inthe district, the official said.
In neighbouring Palghar district, the COVID-19 casecount has gone up to 45,553,while the death toll stands at1,202, an official from the district administration said.
---
(Except for the headline, this story has not been edited by The Federal staff and is auto-published from a syndicated feed.)