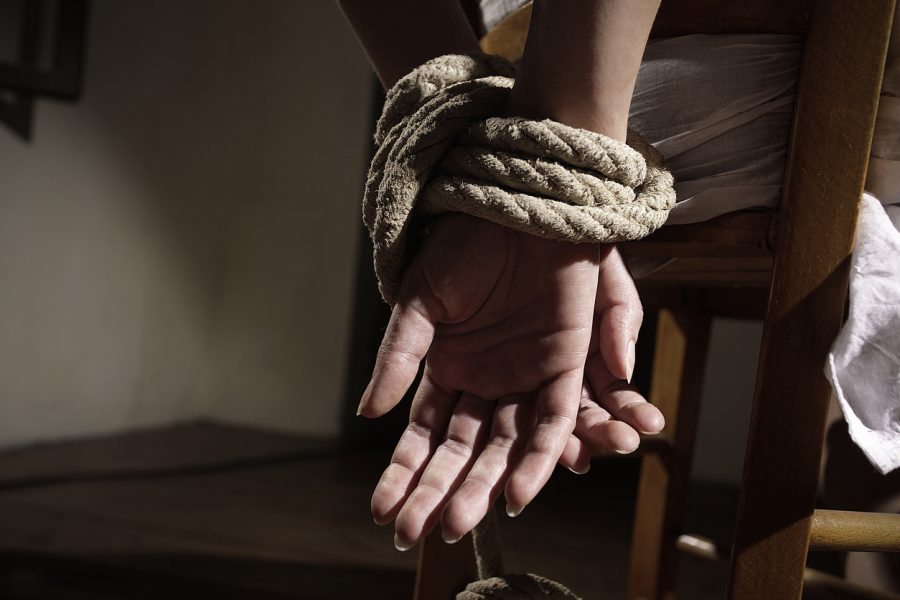 Inebriated miscreants attempted to kidnap 2 JNU students from campus: JNUSU
The Jawaharlal Nehru University Students Union (JNUSU) on Wednesday alleged that some inebriated men in a car entered the campus and attempted to kidnap two students.
It said the JNU security office has registered a complaint with the Delhi Police on the attempt to stalk, harass, abduct and physically attack students that happened on Tuesday night.
One of the students who was attacked underwent a medical examination and has formally filed a complaint, the JNUSU said in a statement.
Police officials said a complaint was received in connection with the incident and legal action was being taken.
The JNUSU demanded the vice-chancellor lodge a police complaint as well.
"JNU VC also should file the complaint with the Delhi Police on the incident that has happened. The VC should also address the JNU community on the repeated security failure that has been happening on the campus," the statement said.
It said a delegation of students would meet with the vice-chancellor at 11 am. "We give the Delhi Police time till 12 pm to arrest the perpetrators, failing which we will get into further modes of agitation," the statement said.
---
(Except for the headline, this story has not been edited by The Federal staff and is auto-published from a syndicated feed.)