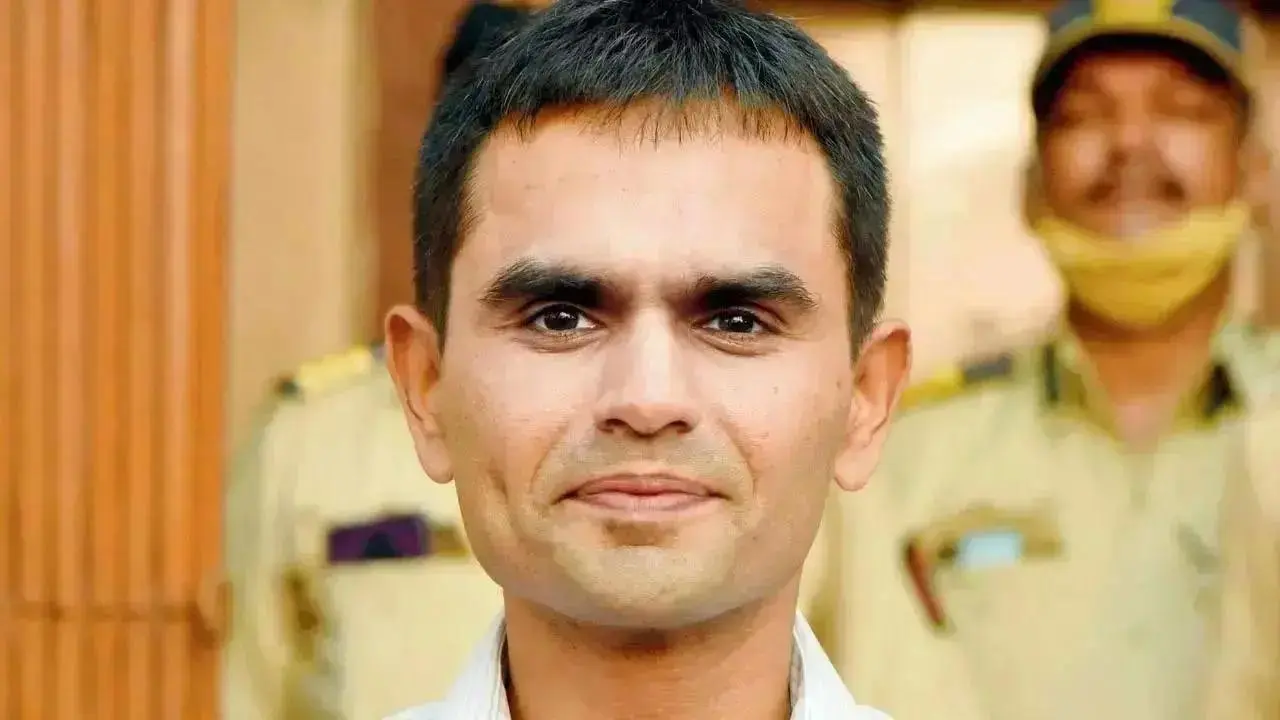 HC to hear Sameer Wankhede's plea seeking quashing of CBI's case against him
The Bombay High Court will hear on Thursday a petition filed by Narcotics Control Bureaus former Mumbai zonal director Sameer Wankhede seeking to quash the CBIs case of extortion and bribery lodged against him.
The case of the Central Bureau of Investigation (CBI) is that Wankhede and others accused had allegedly demanded Rs 25 crore bribe from actor Shah Rukh Khan for not framing his son Aryan Khan following alleged seizure of drugs from a cruise ship.
Wankhede moved the HC last month seeking to quash the case and also sought interim protection from any coercive action. A vacation bench of then HC had then granted interim protection from arrest to Wankhede till June 8 and directed him to cooperate with the investigation.
The CBI in its affidavit filed last week sought for the protection to be recalled, saying it had a prima facie case against Wankhede. A division bench of Justices A S Gadkari and S G Dige will on Thursday hear Wankhedes plea. Wankhede and the other accused in the case have been booked under charges of criminal conspiracy and extortion threats under the Indian Penal Code and provisions of the Prevention of Corruption Act pertaining to bribery.
Aryan Khan and several others were arrested in October 2021 for alleged possession, consumption and trafficking of drugs. Later, Aryan Khan was granted bail by the high court after spending three weeks in jail.
The NCB subsequently filed its chargesheet, but did not name Aryan as an accused in the case citing lack of evidence.
The anti-drugs agency had then set up a special enquiry team to carry out an inquiry into the case and against its own officers.
---
(Except for the headline, this story has not been edited by The Federal staff and is auto-published from a syndicated feed.)