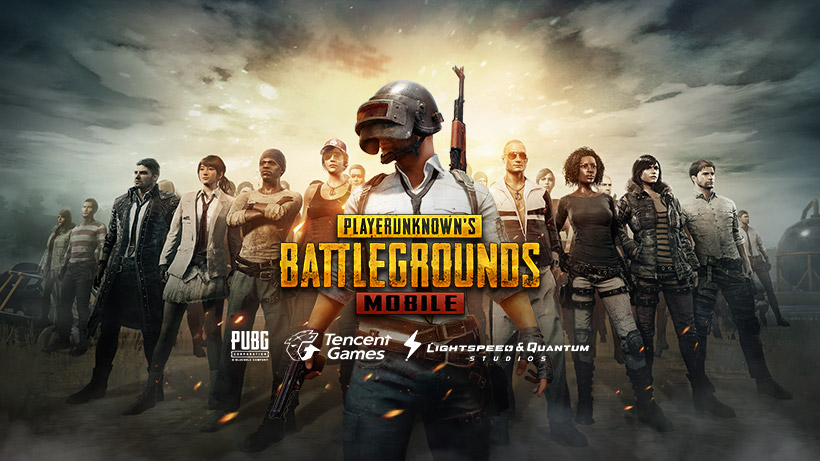 PUBG lovers, beware: WHO terms gaming disorder as illness
As countries across the world mull steps to curb mobile gaming addiction (some going to the extent of implementing bans on certain games), the World Health Organisation (WHO) has officially recognised gaming disorder as an illness.
Video-gaming is a popular source of entertainment for the youth and since the emergence of smartphones in India, the gaming industry has boomed.
In recent months, PlayerUnknown's Battlegrounds (PUBG) mobile game has been under the limelight, mostly for the wrong reasons. Recently, the member states of the WHO agreed to adopt the 11th revision of the International Classification of Diseases and Related Health Problems (ICD-11), which defines 'gaming disorder.' It will come into effect on January 1, 2022.
The 11th revision defines 'gaming disorder' as a pattern of gaming behaviour in which an individual has no control over gaming, and gives priority to it over other activities. This even leads to her/him losing interest in daily activities, it says.
Treatment prospects
The WHO website says gaming disorder was included in ICD-11 based on "reviews of available evidence" and "reflects a consensus of experts" involved in the process of "technical consultations undertaken by WHO in the process of ICD-11 development."
It further says that gaming disorder was included in ICD-11 after treatment programmes were developed for people with health issues identical to those of gaming disorders across the world. This will help garner more attention of health professionals to the risks of gaming disorder and its treatment and preventive measures, the WHO says.
"Nowadays, children often come back from school and start playing with iPads. They spend hours on that," says Dr R Sathianathan, a senior psychiatrist, while speaking about the cases of video game addiction he witnesses.
"The numbers of such cases have drastically gone up," he admits, indicating that it's an imminent problem that must be taken care of.
On the prospects of treatment of gaming disorders in the country, he says India is consistently catching up with more studies and articles, bringing this issue to everyone's attention.
But, like every other addiction, treatment of gaming disorder comes with withdrawal symptoms such as extreme restlessness and irritation, he says.
However, now the question is whether all those engaged in gaming must be concerned about developing gaming disorder.
Whereas studies have asserted that the disorder affects only a small proportion of gamers, WHO says people who take part in gaming "must be alert about the time they are spending on gaming activities, particularly when it is to the exclusion of other daily activities, as well as to any changes in their physical or psychological health and social functioning that could be attributed to their pattern of gaming behaviour."
What is ICD?
According to the WHO, the International Classification of Diseases (ICD) is the "basis for identification of health trends and statistics globally and the international standard for reporting diseases and health conditions. It is used by medical practitioners around the world to diagnose conditions and by researchers to categorise conditions."