What comes to your mind when you think of a model? Tall, skinny and all glitz? Yes, that is the larger perception.
They are expected to look a certain way, present themselves in a certain way and endorse a product in a certain way. In other words, it's all about perfection.
But, this is changing. Small players among clothing and jewellery brands are now selling the new normal — not perfect, but one of a kind.
Budding brands, breaking norms
How often do you see dark-skinned, curvy, bald-headed, elderly, transgender or models with vitiligo on e-commerce sites? Not very often; at least not on the websites which are sought after. Much smaller brands in comparison to Flipkart or Amazon are consciously or unconsciously trying to sell 'inclusivity' as the new normal.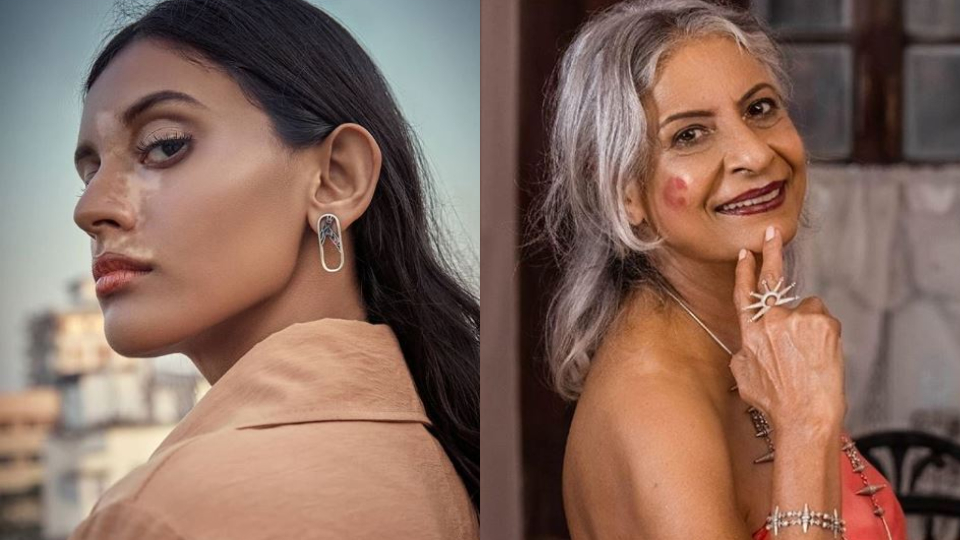 Also read | Don't shop for that swag, switch to clothing swap

If you look for Shaya, a jewellery e-commerce website, you'll find women of all colours and age donning silver accessories and owning it. Shaya has also featured women with vitiligo embracing their skin for their 'flawsome' collections. In one of their Instagram posts the image was captioned "own your imperfections".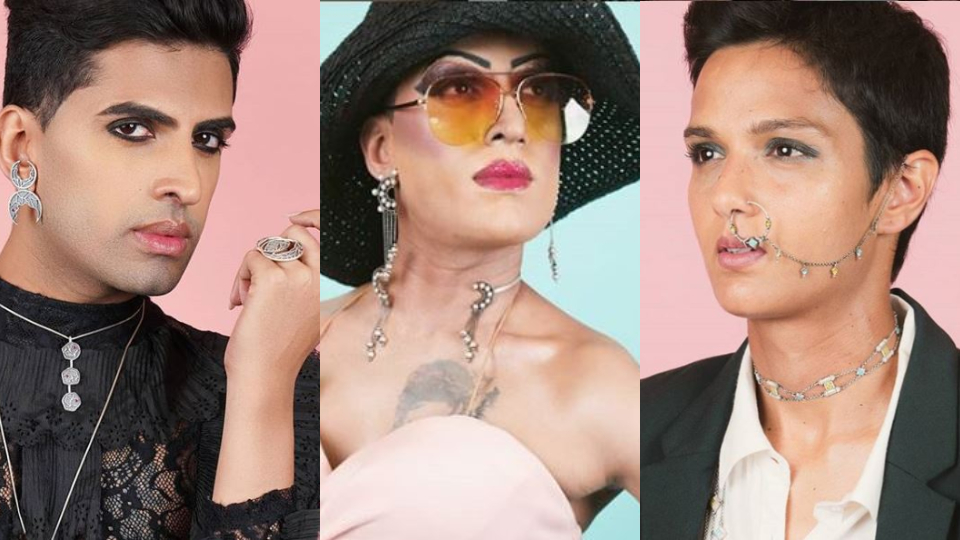 When Shaya turned 'one' in 2019, the brand also collaborated with four individuals who they thought represented the "not perfect, but one of a kind" quality. For their first anniversary campaign, they featured transgender singers and sportspersons endorsing their products.
"Most importantly, we suggest models or personalities to remain their authentic selves and enjoy the shoots, results of which translate on the screen," says Shikha Chawla, manager (marketing) at Shaya.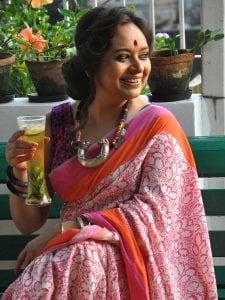 Also read | Amid slowdown, Tier II and III cities drive demand for e-commerce

Nayana Mitra, a retired professional and an ardent shopper from Byloom, an e-commerce saree website, says she was very surprised and excited when she was called for a photo shoot.
"I felt loved and valued as a woman. By portraying real women in their sarees, the brand is also speaking to the fem ads that are doing circles currently. It is important that beauty myths are broken," she adds.
ByLoom sells sarees and features women of all ages, mostly mid-aged women on their site.
"We wanted to portray real life people who could actually show that how the same saree looks great on all sizes, skin tones and age groups", says Bappaditya Biswas, founder of ByLoom.
He says he has hired photographers who don't really ask the models to pose or stand or sit in a certain way. "They capture them very naturally. It is important to make them feel very comfortable", he adds.
Brand owners and their stories
Few of the brand owners The Federal spoke to said their approach towards inclusivity stemmed out of their own life. Ukti Everyday, an e-commerce site which sells women contemporary and handmade clothes is also one among those sites featuring "everyday women".
Supriya S, co-founder of Ukti, says a lot of what Ukti is about stems from issues she has dealt with. "I have a typical Indian body type — busty and I'm not too comfortable showing my arms. I have discussed these issues with my female friends and what has always stood out is that we never really know how an apparel worn by a '32-35-36′ model will look on us," she says.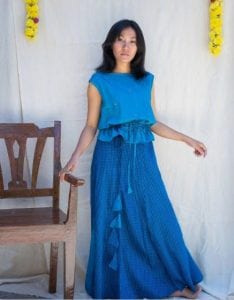 Supriya says she did not want regular models for her brand. "I like the awkwardness our models bring in. Ukti stands for everyday wear. And I felt a lot of models will not be able to show that," she adds.
She, however, says she was told by many of her peers to feature 'prettier' models and that the ones she is working with are not attractive. Ukti is also one of the very few brands featuring models from the northeast.
Simran Khatri, founder and creative head of Sikhat, an organic clothing brand, says, "I am curvy and I wanted to see the inclusivity of plus size by being there in the market. We don't follow sizes as a norm. It is unhealthy to create any norm to base on anything in this society." She is also one of the models for her brand along with her sister.
Marketing strategy vs Idealism
While the brand owners and some of the models believe there is an air of change in the society, some models, however, believe they are nowhere close to breaking stereotypes.
Akshaya Gopal, 22, a model and dance teacher, says she has been rejected for her body type in a beauty pageant. "I am not the perfect or 'size zero' model or whatever they look for. I was called fat. I wouldn't call myself fat. My clothes size is between small and medium. I don't think anything has changed when it comes to mainstream modelling. I would deny it," she adds.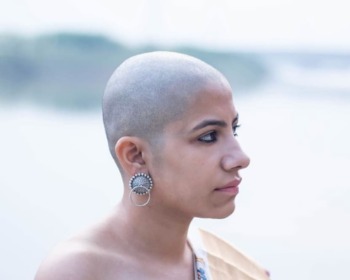 "I feel glad when I see these websites featuring models who are dark skinned or curvy. But it all comes down to the clothing brand's USP or it is just their marketing strategy," Akshaya adds.
Arun Kumar, an anthropologist, says it can be a strategy to make someone eager to follow something. "Media has a very influential capacity. You portray certain aspects of features of certain characters and people could believe that is the world notion," he says.
Ukti's Supriya says even if it's a marketing strategy, the brand should endorse the right message. "The inclusivity should be engrained in everybody. It should not be the way to secure brownie points. It should be the new normal," she says.