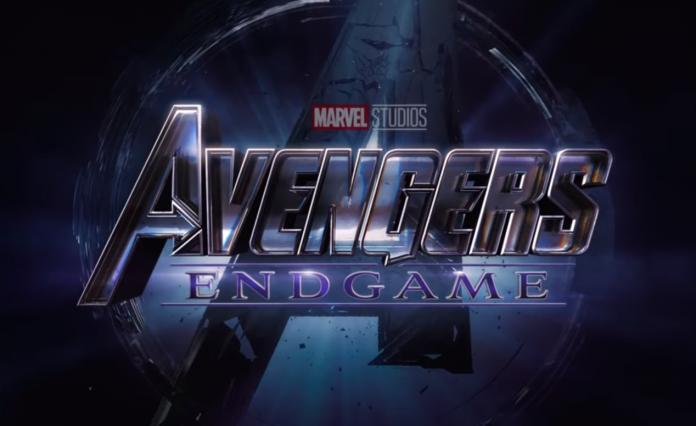 There's an art to making a good trailer. It has to feature enough cinematic titillation to entice viewers. At the same time it can't show too much, otherwise people will be underwhelmed by the actual film. With Avengers: Endgame, Marvel Studios found itself in a unique position.
It doesn't have to convince viewers to come and see the blockbuster behemoth. The conclusion of Infinity War did that for them. The $2.048 billion worth of people who went to see it will queue up to find out how the remaining Avengers defeat Thanos and, hopefully, bring the likes of Spider-Man, Black Panther, Groot, Peter Quill, Doctor Strange, and half of the universe back from disintegration.
When it comes to the trailers and clips for Avengers: Endgame, its directors Joe and Anthony Russo have been extremely cautious and reserved with what they've shown us. This is far from a criticism; this means that cinema-goers will be able to watch Endgame unfold organically. Instead of waiting for certain moments that the trailers play up, we get to savour every bit of the gargantuan, three-hour movie as we have little idea of what the action scenes consist of or when they'll take place. That's how much has been revealed of Endgame.
Advertisement
Ultimate reminder
The first trailer, which released in December and revealed the film's title, went in heavy with the emotion, showing us just how devastated Captain America, Iron Man, Black Widow and Thor are that half of the universe's population disappeared in a snap. In the moody, dimly-lit shots, Black Widow is on the verge of tears as she confirms, "Thanos did exactly what he said he was going to do. He wiped out 50% of all living creatures," while Captain America proclaims, "We lost. All of us. We lost friends. We lost family. We lost a part of ourselves. This is the fight of our lives." At the same time, Tony Stark's line, 'Part of the journey is the end' (what he anticipates are his final words to Pepper Potts), is the ultimate reminder that this is going to be the final outing for one or all of the original Avengers.
There's no need for action scenes in the trailers when you set-up Endgame as the time to say goodbye to these beloved characters. It has been branded as a once-in-a-generation movie that needs to be seen in theatres. It's normal for films to conceal the action sequences in the first trailer but it became apparent that Marvel wanted to hide all of Endgame's big moments for the release when the second trailer came out. There was no prominent footage of Thanos.
Iconic film of the decade
At this point, all we have seen of Thanos is a shot of his disregarded uniform, which he appears to be using as some kind of scarecrow, and of his hand running through some crops in his secluded paradise. The second trailer for Endgame even recycled footage to show the original Avengers at the beginning of their journeys in their first films! Compare this to the trailers for Infinity War, which showed us key moments from the battle of Wakanda and even gave us a glimpse of Thanos using the moon as a weapon.
However, the second trailer does give us an indication of how Thanos will be defeated. It will probably involve the Quantum Realm, as we see the Avengers suited up to dive into it, while Captain Marvel also joins their quest now. And as her origin story showed, she can pretty much do anything. Beyond that, how she or any of the other Avengers are going to be utilised remains a mystery.
If Endgame delivers the emotional ending it teases, this potent mixture of gravitas and unsullied action might just be enough for it to make an even bigger impact than Infinity War, and secure it a place as the iconic superhero movie of the decade.
(The writer is a freelancer based in Los Angeles.)