Film: Batla House
Cast: John Abraham, Mrunal Thakur, Ravi Kishan
Director: Nikkhil Advani
Advertisement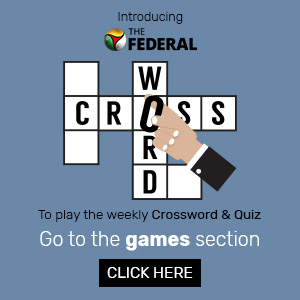 'Nothing new' would be an understatement to describe a movie like Batla House, given that it has followed the same old formula of an encounter movie, which ends with a courtroom climax.
The movie follows the police encounter that took place at flat number L-18 in Batla House, Delhi on September 19, 2008, during which, two alleged Indian Mujahideen terrorists and a policeman were killed and two others were arrested.
However, Batla House focuses mainly on what followed after the encounter — controversies and an enquiry into what was being alleged as a fake encounter by activists and the media.
Released on the occasion of Independence Day, the film has done its best to invoke patriotism in the audience — much like Parmanu or RAW. But how long will this saga run?
John Abraham plays ACP Sanjay Kumar Yadav and balances well between his dedicated and aggressive police duty and a disturbed personal life. The filmmaker, Nikkhil Advani tries to portray a rather soft side of the decorated encounter specialist, with ACP Kumar developing a post-traumatic stress disorder (PTSD), due to which he sees the dead terrorists his team had killed.
Also Read: Trends change but police encounters keep Bollywood kicking and alive
But the movie does little justice to Mrunal Thakur, who plays the role of a news anchor and ACP Kumar's wife. With a limited role, it seemed to be a waste of talent that Thakur is.
A fresh rendition of 'O Saki Saki' breathes life into a tense thriller, packed with impressively staged action sequences.
The movie was more a work of fiction despite being inspired from an original incident. It does put out a disclaimer claiming an unbiased stand, but that does little to fix the damage caused by the narration of the movie, which seemed to pick only one of the perspectives.
While the authenticity of the police action remained a question, and the courtroom scenes narrated both the perspectives, a strong narrative in favour of the cops triumphed over everything else. Also, like the cops in the movie, Batla House tries hard to keep it balanced and not portray itself as anti-minority.
The movie concludes with ACP Kumar and his team being freed of allegations of fake encounters and a monologue by the protagonist — all-together a perfect combination for Independence Day.
It survives as a thriller for an action-loving audience but does little to explore other angles and live up to the potential that the plot had.