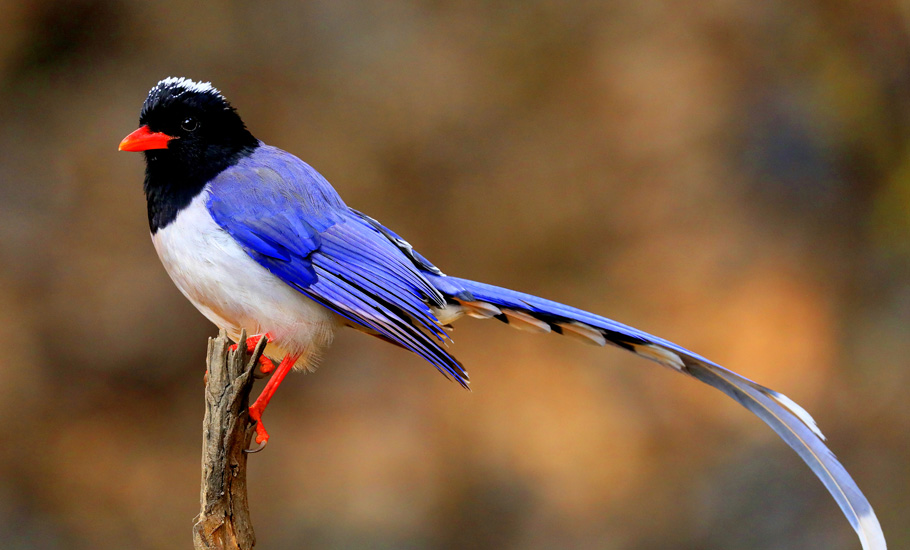 Uttarakhand has India's best bird diversity, followed by Bengal, Arunachal
Bird Count India, Bird Conservation Nepal and Bhutan-based Royal Society for Protection of Nature held the bird count to bring together the Himalayan birding fraternity for a common good
The first-ever Himalayan Bird Count (HBC) was held in three countries (India, Nepal and Bhutan) and seven states of India bordering one of the most iconic and oldest structures on earth – The Himalayas.
The event was jointly organised by Bird Count India, Bird Conservation Nepal and Bhutan-based Royal Society for Protection of Nature, to bring the Himalayan birding fraternity together for a common good.
Here are some prominent findings of the study which has gained importance mainly because of climate change and its subsequent impact on the highly fragile Himalayan eco-system.