From his window, Shyam Sundar Das could see the howling winds of a brewing cyclone Amphan rushing into his modest house. But it wasn't the weatherman's warning of a possible cyclone that was bothering this Bengal fisherman.
Inside his head, a different kind of storm was churning. If the annual fishing ban (imposed every year to allow breeding) wasn't enough to break their backs, the thought of a grim future and a lockdown that seems unending has made Das and fisherfolk across the country antsy.
Even a ₹20,000-crore financial package for the welfare of fishermen under the Pradhan Mantri Matsya Sampada Yojana announced by Finance Minister Nirmala Sitharaman failed to calm their nerves.
Advertisement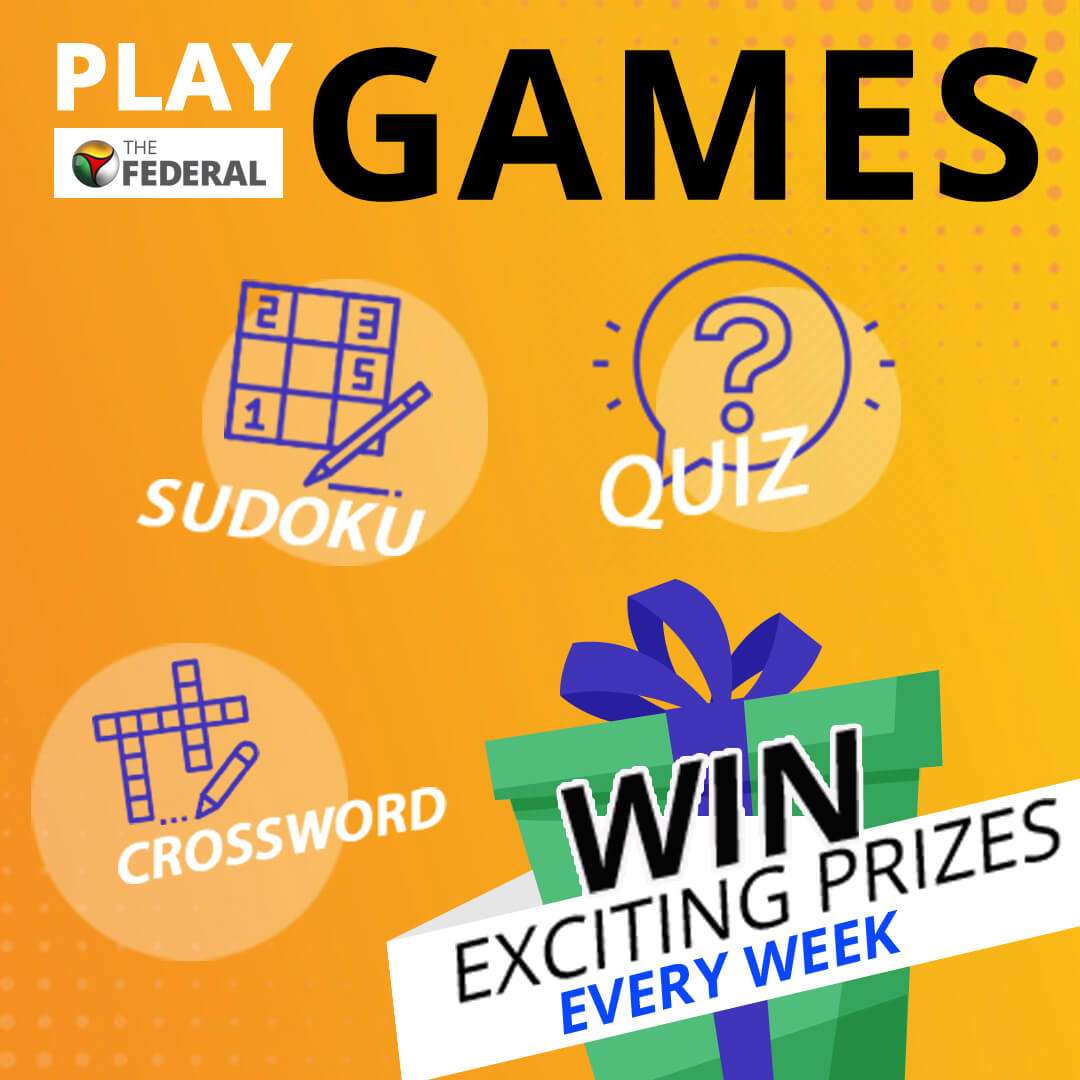 The Digha Fishermen and Fish Traders' Association (DFFTA), an organisation of around 2 lakh fishermen, said the package did not address their main concern — the growing price of diesel.
Related news: Farmers needed instant relief, but govt handed them a new policy

A fish trawler on an average burns a minimum of 3,000 litres of diesel per trip of 8-10 days. The price of diesel in West Bengal is ₹65.62 per litre. So on one trip, fishermen spend over ₹1.96 lakh on fuel alone. One trawler, on an average, catches fish worth ₹2.5-₹3 lakh per trip.
Another big component of expenditure goes into procurement of ice. For a trip, a trawler carries 100-120 blocks of ice, worth around ₹21,000.
"These two expenditures, particularly fuel expenses, are bleeding the fisherfolk. We were expecting some relief from the finance minister in the form of diesel and electricity subsidy. Diesel prices should be cut by at least 50% for the fishermen. Electricity subsidy to the ice producers would reduce the prices of ice blocks giving some relief to us," said Shyam Sundar Das.
He, however, said if the credit flow to the fishermen was eased as promised by the finance minister, it would definitely have a positive impact.
"But the loan amount should be substantial so that it covers all expenses. For instance, loans of ₹2-₹3 lakh often offered by banks is of no use," he pointed out.
Related news: Why the old wine in new bottle smells stale
Das added that other announcements — such as creating infrastructure and opening up the markets by enacting a central law to allow farmers to sell produce at attractive prices beyond the current mandi system — were long-term measures. Whereas, the fishermen were looking for an immediate relief to offset the losses they incurred due to the lockdown.
West Bengal Fisheries Minister Chandranath Sinha termed the package a deceit and an old scheme announced in July last year.
"At least Bengal has not got any benefit from the scheme so far. So I am not sure how much this old wine in the new bottle will help us," he told The Federal.
"This talk of enacting a law to facilitate agriculture trade is an infringement in the domain of the states. Instead of addressing the real issue, the central government is using the pandemic to destroy the federal structure of the country," he added.
(This story is part of a series on Farm Matters)