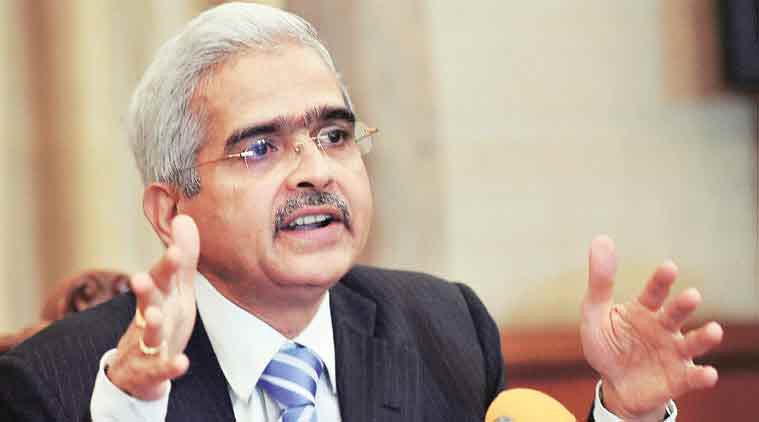 Now, you can link UPI with your credit cards; here's why RBI wants that
Linking UPI to credit cards would allow the consumer to make purchases on credit, to be paid as part of the credit card bill every month
Reserve Bank of India Governor Shaktikanta Das' announcement on Wednesday (June 8) suggesting the linking of credit cards with the Unified Payments Interface (UPI) will have a long-term positive impact on consumer spending.
Das said the integration will start with RuPay credit cards. Since RuPay and UPI are both under the National Payments Corporation of India (NPCI), the government finds it easy to implement the change.
At present, only debit cards and bank accounts are linked to UPI. So, using UPI, a consumer can spend only the money he or she has in hand. Linking UPI to credit cards would allow the consumer to make purchases on credit, to be paid as part of the credit card bill.
Also read: RBI has struck right inflation-growth balance, say experts
Effort to push digital payment
Analysts say the development would increase credit card usage significantly, mainly because UPI has a wider reach. It is quite possible that the linking would mean freedom to build credit on UPI through credit cards, which implies competition for private players in this segment like One, Uni, Slice etc. By allowing UPI-credit card linkage, the RBI aims to increase UPI's reach, which was in a way limited till date because of its linkage to debit cards and bank accounts only.
The RBI Governor believes convenience to users will only popularise digital payment further, which has been the focal point of the Union government's Digital India programme.
Also read: Experts' take on repo rate hike: RBI has struck right inflation-growth balance
Challenges, too
There are challenges though. For instance, there is no clarity whether the Merchant Discount Rate (MDR) will be applicable to UPI transactions done using credit cards. (MDR is a fee issuing bank levies on a merchant for accepting payments from their customers via credit and debit cards). At present, no MDR is charged on UPI and RuPay payments.
The payments industry, led by Visa and Mastercard, is not very pleased with the UPI-credit card linking plan because it feels such a move is an impediment in encouraging them to invest in and maintain the required financial infrastructure.
Limit on e-mandate hiked
In another move, the RBI hiked the limit on the mandates on recurring payments via cards, both credit and debit from Rs 5,000 to Rs 15,000 per transaction.
Also read: BPCL winds up data room Centre puts off disinvestment plan
Governor Das said, "To further facilitate recurring payments like subscriptions, insurance premiums, education fees of larger value under the framework, the limit is being enhanced from Rs 5,000 to Rs 15,000 per transaction. This will further leverage the benefits available under the framework and augment customer convenience."
An e-mandate is a consent given by a debit or credit cardholder in the form of standing instruction to the merchant platform to deduct a certain amount of money for recurring transactions.