It was lockdown when everyone was looking out for some serious recommendations for series to watch. We all saw how Money Heist, Dark reach masses in India with them getting viral in the west. The following are the most underrated series that should have receipted much more audience and accolades!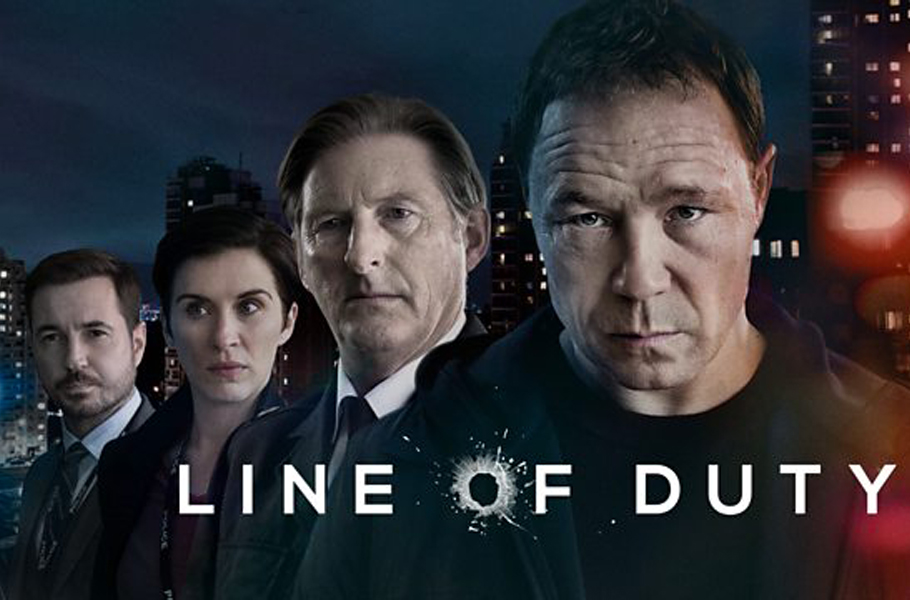 10. Line of Duty
Advertisement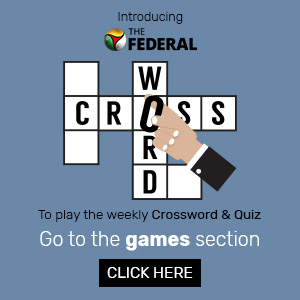 This series is way too quiet for its brilliance in writing and screenplay. That may be partially due to its very small number of episodes in a season. This series has only six episodes for a season. The story is very gripping and keeps the audience in its hook in every episode of a season. One particular thing about the series is that it keeps the plot simple and does not indulge in jargons keeping the audience in suspense.
A must watch for thriller and suspense fans out there.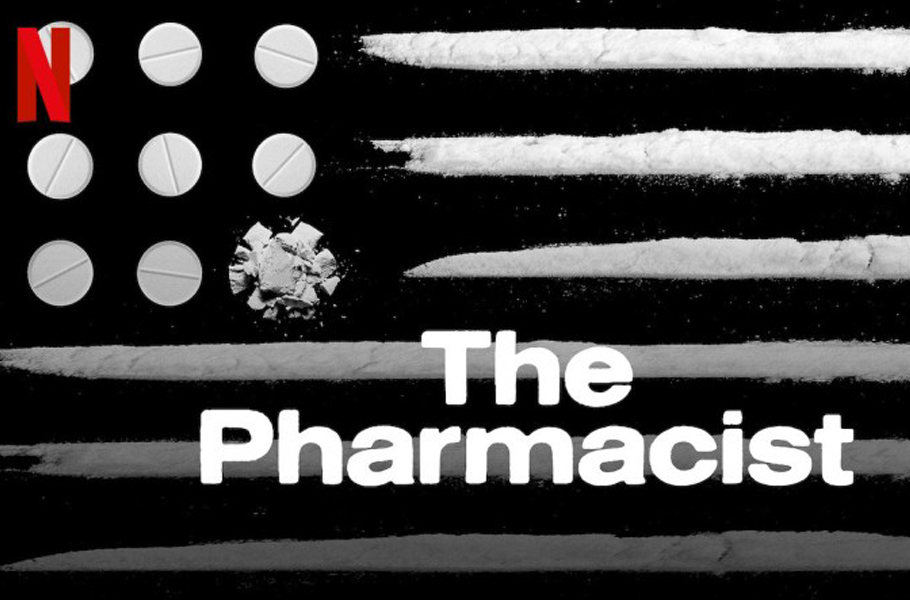 9. The Pharmacist
This plot happens in the US where a pharmacist's son gets killed. He goes to the extreme to expose the Opiod drug cartel that is ruining generations. This in fact is a docu-series that is made with some moments of drama. The screenplay though a bit slow, keeps the audience engaged. The acting is top notch even with new actors, and the direction is very good.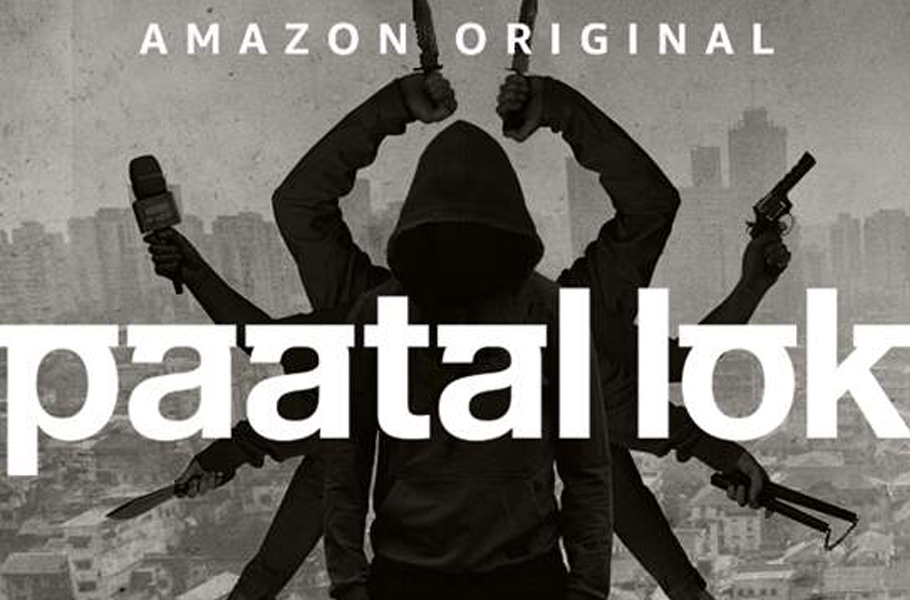 8. Paatal Lok
This entry wouldn't surprise a set of audience but would wonder why this is added in an underrated list. It is true Anushka Sharma hit bull's eye in her first project as a producer. This series is popular among critics but did not reach the masses. The plot is a non linear narration that more than three lines of stories intertwined with each other. The acting, screenplay is top notch. The production chose a more compact and simple ambience that drags the quality of cinematography a bit down.
7. The English Game
Set in the mid 19th century, this series is set in the post Imperial period of England where industrial revolution is a peak driver for mass employment. The story revolves around the aristocrat class and common worker population who play football locally. The beautiful country side of England has been shown in an ecstatic way. The making is such high budget it is quiet puzzling why this series did not get the spotlight it deserves.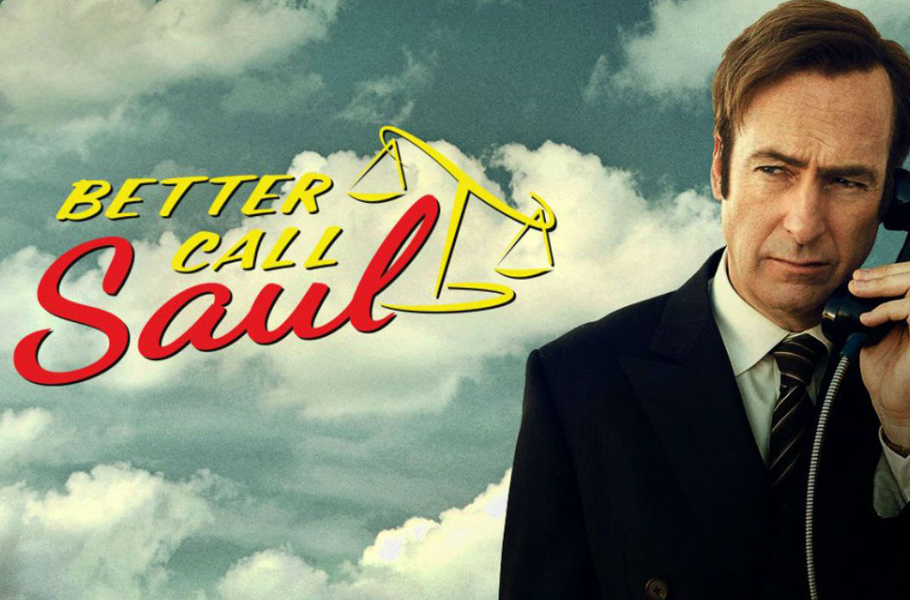 6. Better Call Saul
This is a show with some neat writing and twists that are seriously worth binging. It's a prequel to Breaking Bad and does not let the audience down. The weird question of why this series did not get as much attention as Breaking Bad is a question that lingers in everyone's mind. This series is truly one of the best series in the making.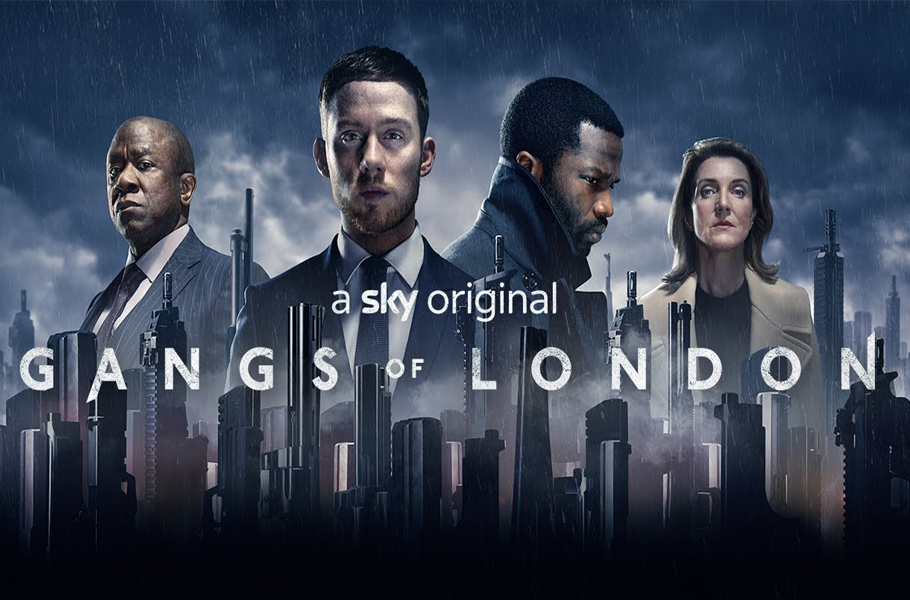 5. Gangs of London
Joe Cole who plays the protagonist in Gangs of London is famously known for his portrayal of John Shelby in Peaky Blinders. Peaky Blinders is a top-rated English drama that has its own admirers around the world. Cole admits he wanted his character be ended for him to get involved in Gangs of London. The action, plot is very eager to watch. Cole is one star in the making.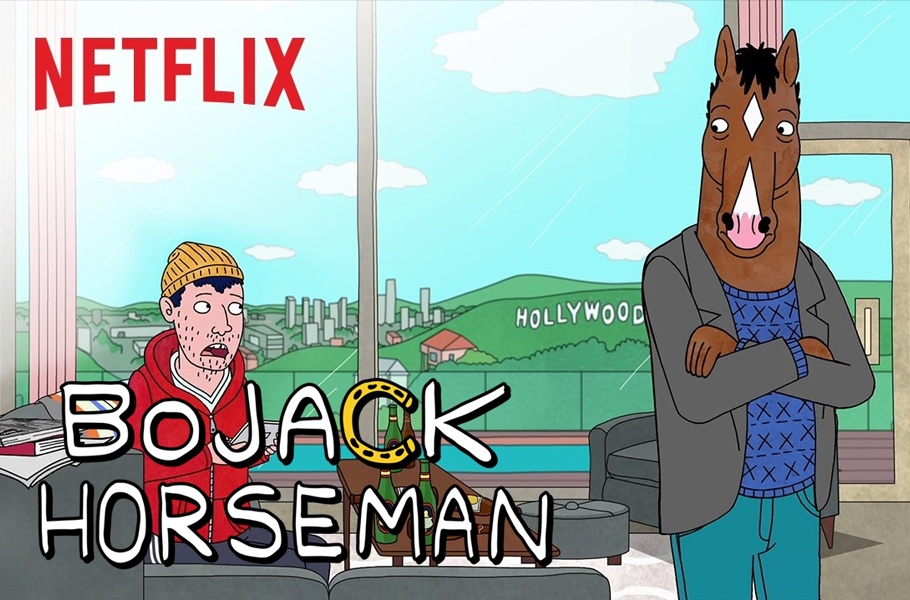 4. Bojack Horsemen
This animated series has a fan base that is quiet similar to Rick and Morty. The existential questions, philosophy portrayed by Bojack is just thought provoking. Bojack's involvement in politics, feminism and veganism is also quite interesting for a new perspective. Ignore the graphics and pay more attention to the dialogues, and you wouldn't be disappointed.
3. Schulz Saves America
Comedian Andrew Schulz speaks on the happenings of this year with no sensor and with his outright personal comedy touch. This is only a four-part series but worthy of binging if you're into politics or even you slightly follow what's happening around the world.
2. The Umbrella Academy
With the recent attention given to Elliot Page who plays an important role in this series, it is evident the series did not attract mass audience around the world. The plot of the latest season is very good, the visual effects and production is of very high quality. The lack of stardom keeps this series from going viral. Do watch it for it plot too, it's interesting but not binge worthy though.
1. Bad Boy Billionaires
The story of Kingfisher, Nirav Modi and Sahara is narrated in a wholesome way. The series does not bore us with figures but lets the narrators give out some figures for the right occasion that leaves the audience in awe. The making, the film collage and editing is seriously good and does not tire us as if it's a documentary. Watch it to know the biggest stories of riches in India, and you won't be bored. Each episode takes us to its own timelines where the audience is able to relate it to his/ her daily life.