The death of Bollywood actor Sushant Singh Rajput has rekindled the debate on topics such as mental health, depression, and nepotism, especially in the film industry.
Among others belonging to the industry, actor Prakash Raj too revealed on Twitter that he had tackled and survived nepotism.
"#Nepotism I have lived through this.. I have survived… my wounds are deeper than my flesh.. but this child #SushantSinghRajput couldn't.. will WE learn.. will WE really stand up and not let such dreams die.. #justasking," he tweeted.
Advertisement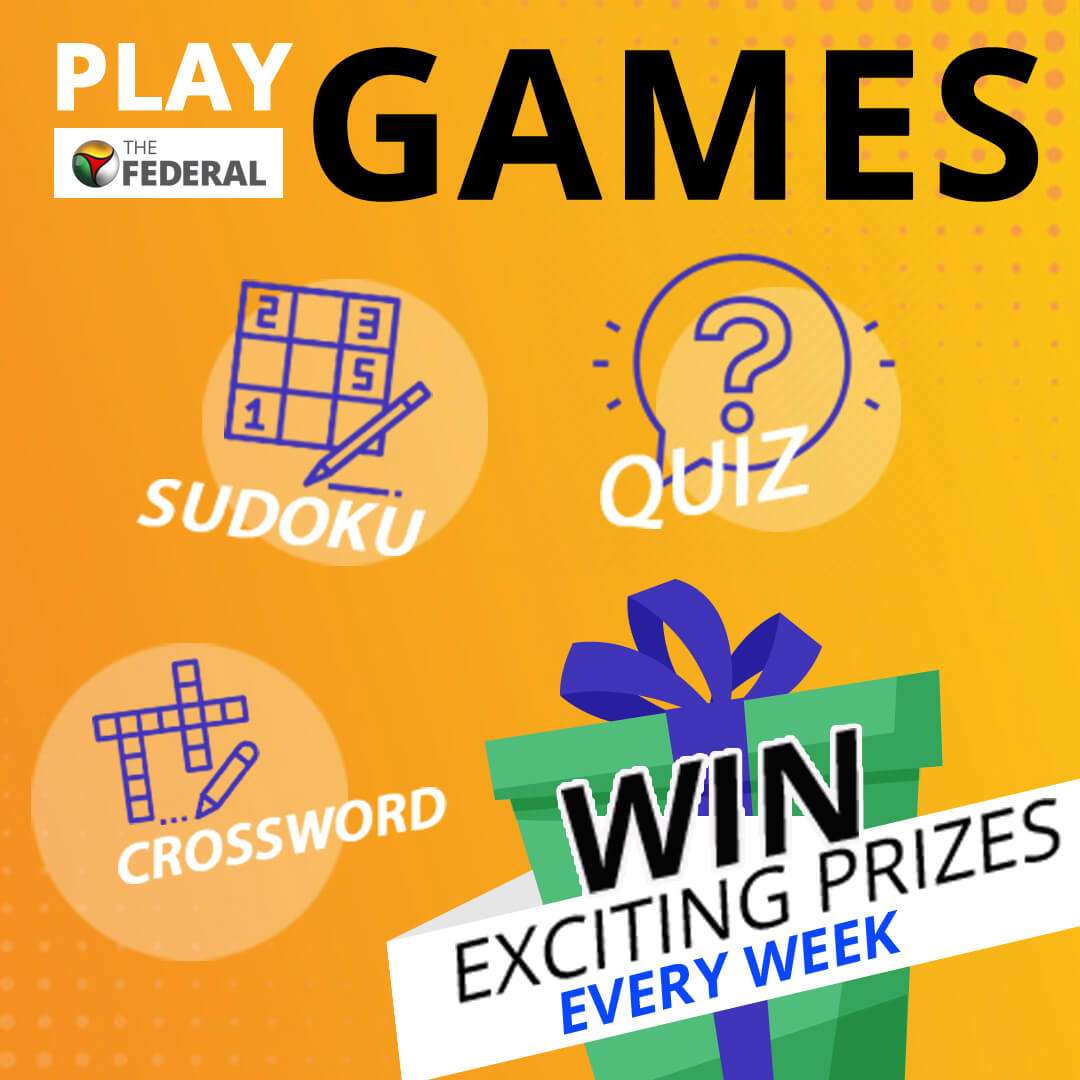 His post indicated that the South film industry is not bereft of the rot called nepotism that is said to have snuffed out a blazing talent like Rajput, who allegedly died by suicide on June 14, at his residence in Mumbai.
Related stories: Sushant Singh Rajput: The cursed prodigal son of fate

However, it is not very obvious which of the four industries, the three-time National Award winner was referring to — as he has worked predominantly in Tamil, Telugu, Kannada, and Malayalam — apart from a notable stint in Bollywood in the past decade.
In Tollywood, there is an uncanny resemblance to Rajput's death and the suicide of a talented Telugu actor Uday Kiran in January 2014.
A Filmfare award winning actor, who had a hat-trick of hits, died at 33, much like Sushant. Both had similar life journeys; middle-class upbringing and no family connections with the industry.
Both symbolised the travails and tribulations of 'outsiders' in a world dominated by dynasties. Uday Kiran's death too had evoked widespread outrage over deep-rooted nepotism in the Telugu film industry.
His professional life started tumbling right after his scheduled marriage with the daughter of Chiranjeevi, the megastar of Telugu cinema, was called off for reasons that are still not clear.
"The big families of Tollywood used their powers to keep him out of work. He was not allowed to grow in the industry because he was a threat to the careers of star sons," says Arun Kumar, a High Court advocate who had approached the State Human Rights Commission, seeking a probe into the actor's death.
Star kids are stars today, but nepotism?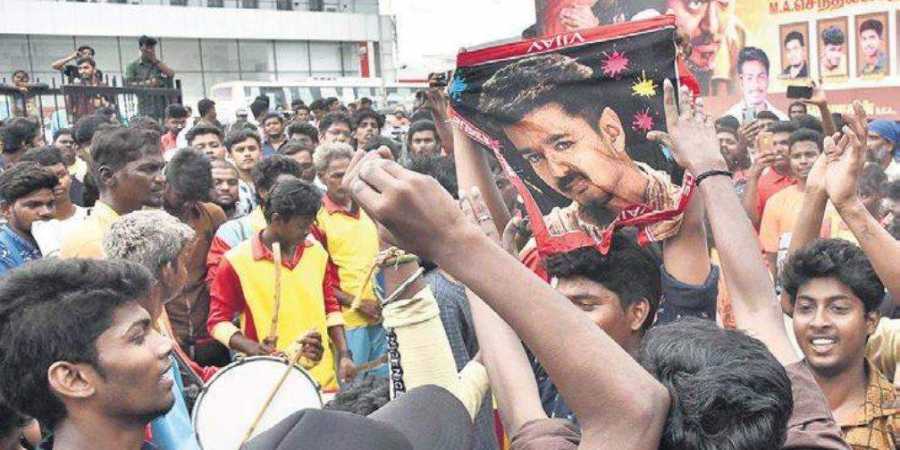 However, a closer look at Kollywood will paint a clearer image. The question of nepotism has remained less discussed even as the industry has its own version developed in the 90s. The current crop of top actors Vijay, Suriya, Dhanush — all of them have a strong film background.
While Vijay is the son of producer-filmmaker SA Chandrasekar, Suriya is the son of yesteryear actor Sivakumar and Dhanush is the son of filmmaker Kasthuri Raja.
Ajith Kumar and Vikram, who are also in the same league, however, are outsiders or with no family backing in the industry. This difference is starker, when one goes back to the story of the entry of each actor.
The progeny of industry names got them launched with industry biggies like filmmaker Vasanth who launched Suriya in Nerukku Ner (1997).
While Vijay forayed into the industry after being visible as a child actor in yet another project by his father Nalaiya Theerpu (1992), Dhanush debuted a decade later in Thulluvatho Ilamai (2002), a film helmed by his father.

The success of it was quickly backed up by another acclaimed project, Kadhal Konden (2003) — this time directed by his brother Selvaraghavan.
Ajith, who made his debut in 1990 at the age of 19 had to wait for five years to make a mark in the industry, with the release of Aasai (1995). In the interim, he had roadblocks like a Telugu film he was signed for being called off due to the death of the director.
Meanwhile, Vikram's wait was longer. After he entered the industry in the early 90s, a string of forgettable films including PC Sriram's Meera followed. While he appeared in Malayalam and Telugu films, alongside dubbing for Prabhu Deva and Abbas, it was only in 1999 that he made headway with a highly impactful Sethu directed by Bala.
Actress Khushbu, who began as a child artiste in Bollywood, before making it big in Kollywood in the 90s, brushes aside the discussion on nepotism in cinema, saying that it has become a popular term only in recent times.
"And it is there in every field — business and even politics. Don't parents mostly try to push their children into the same line as themselves? It is doubly difficult for star kids because the expectations are so much. From comparing them to their star parent's looks, acting talent and dancing skills, what not is expected of them? The biggest example is Abhishek Bachchan, he is a fine actor and even dances well, but then he is always in the gigantic shadow of his father Amitabh Bachchan," says the actress.
Related stories: 'Gulabo Sitabo:' Juhi Chaturvedi, Shoojit Sircar deliver an endearing film
However, sustenance has been a fair and equal game, according to actor Jayam Ravi, who in an earlier interview, pointed out that any number of relaunches do not guarantee sustenance.
Son of acclaimed filmmaker Barathiraja, Manoj Barathiraja cannot agree more, as he says 20 years after a dream launch with his dad's Taj Mahal, he is still trying to make it to the top.
"I can only blame myself for this. I got a superb reception with my first and the next two films met with discouraging responses from all corners. It was then that in a haste I signed projects that I shouldn't have opted for. I am still struggling now to make a mark and I think the best way to go about it is not blaming the competition or the industry. There are stars who care for other actors too who are trying to make it big here.I think one needs self love and self respect to survive in this industry," he says.
There are several other names that pop up, when one discusses how some got the launch but never quite managed to stay afloat, leave alone making it to the top. Sathyaraj's son Sibiraj and director-actor Bhagyaraj's son Shanthanu are classic examples of how being a star kid doesn't guarantee success.
Clan and Caste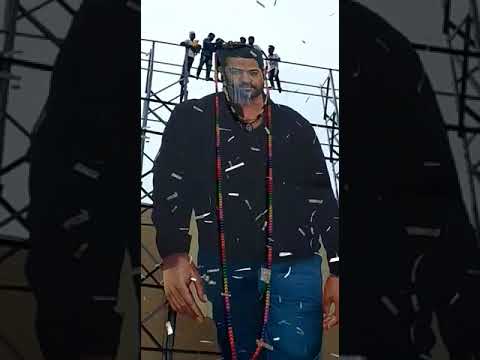 If one wonders why India's second largest entertainment industry has been unable to come up with quality content and win awards at national and international levels, the reasons are not far to seek. In Tollywood, two Cs matter: Clan and Caste.
For decades, the industry has been in the grip of a handful of influential families who control the entire ecosystem — production, financing, distribution, exhibition and access to talent pool. Dynasties rule the roost.
The industry is largely controlled by four influential families of NT Rama Rao (NTR), Akkineni Nageshwar Rao (ANR), Chiranjeevi, and Krishna. The scions of these families are routinely launched as heroes and given fancy titles like "superstar", "power star" and "stylish star," while a set of close relatives control the dynamics of movie-making, marketing, and image building.
"There is no dearth of talent here but they are not able to showcase their talent due to lack of offers. The newcomers are being oppressed and stifled. Nepotism is killing the talent," says veteran actor Chandramohan.
Another talented director Teja had ruffled the feathers by taking on the well-entrenched star culture and nepotism in the industry. But he had to pay the price for his open criticism with offers drying up completely.
Related stories: Penguin more than just another thriller film: Producer Karthik Subbaraj
However, there are those who defend the star kids.
"The star sons will have more pressure as they have to continue the legacy whereas others will not have that burden on them. If anything goes wrong, the star kids will be trolled brutally and they also have even more pressure on them to score hits and live up to the name of their prestigious family," says Rana Daggubati, the son of a leading producer D Suresh Babu.
"In a temple, the priest devotes his entire life to God. After him, his son does so, and so it continues. What we're doing is similar. My grandfather entertains, my father entertains, and now I am doing the same. We are here to entertain the Telugu audience as long as we live and for generations to come," says actor Allu Arjun, son of another influential producer Allu Aravind.
In a dubious culture, nurtured over years, the fan clubs often double up as custodians of caste pride and the followers of the heroes act as the self-appointed guardians of their star's image and also his caste. The fights between the fans of leading actors often turn
into a bitter caste battle.
A majority of the popular actors belong to either Kamma or Kapu, the two influential communities which control the levers of power in the entertainment industry.
Economic domination in Tamil filmdom
Kollywood is neither similar to Bollywood nor Tollywood, says filmmaker Gnana Rajasekharan, who has made biopics like Barathi, Periyar, and Ramanujan.
In Kollywood it is more about economic domination, he explains, pointing out that the theatres run for films is largely of the top stars.
"An outsider can come and make it big here. But theatre runs are privy to the stars. This is a phenomenon that has happened in the last decade or so. In the 60s or 70s it was common to see theatre releases for all kinds of actors — Jaishankar would have his release alongside MGR or Sivaji," he adds.
Another unique aspect of Kollywood is the fan worship, he says.
"There is self-promotion of the actors through very strong fan clubs in India and outside. The stars also charge a sum that is unaffordable to filmmakers. These are problems unique to our industry. Of course, I am not denying that star kids are in a better position to enter and promote themselves," he explains.
Glamour and Politics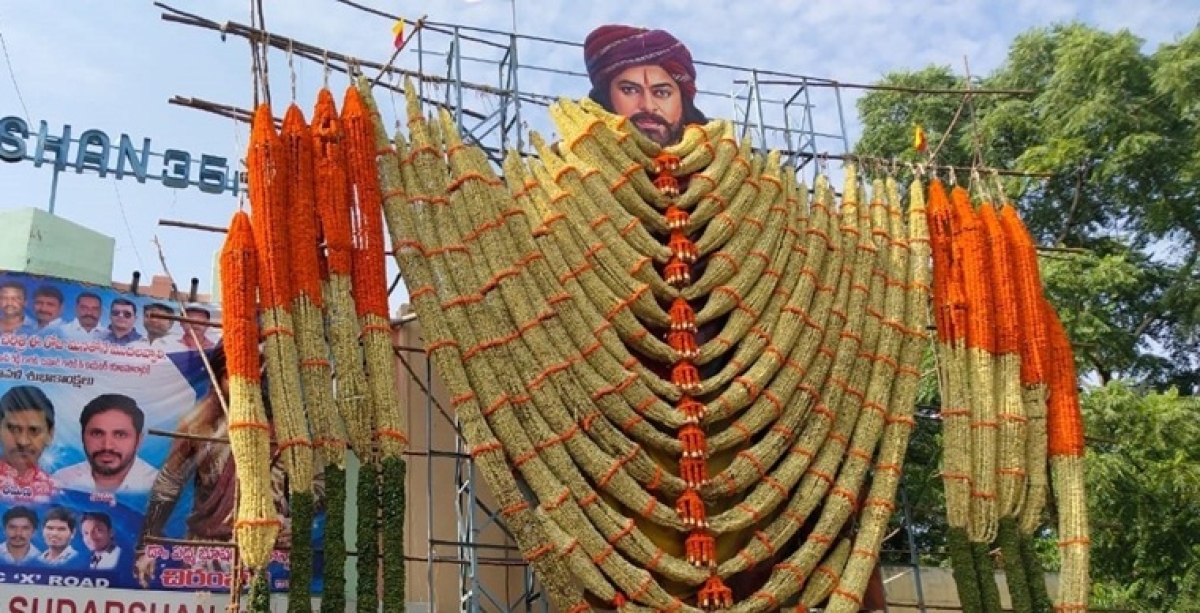 The power centres of South cinema have been distinctly linked to politics. In the late 60s, when the DMK, built on Dravidian identity was seriously challenging the supremacy of the Congress in Tamil Nadu, an incident involving two big actors shocked the industry.
MGR, the much idolised hero who later went on to become chief minister of the state, has acted alongside MR Radha, a classic villain, in many films. Soon, the reel life played out in real life, with MR Radha shooting at MGR at the latter's residence, and later shooting himself in a highly dramatic incident. It is said that the actor accused the former CM of sabotaging his career. This was probably the earliest of confrontations between two stars in the industry.
Politics and tinsel glamour are inexorably linked to each other in Andhra Pradesh as well, particularly after the advent of the Telugu Desam Party (TDP) floated by NTR, the matinee idol of Telugu cinema, in 1982. He went on to become the chief minister of the combined AP, ending the monopoly of Congress.
Film personalities of all hues had a major say in the affairs of the TDP in the past and were often given plum posts.
NTR's clan comprises his son Nandamuri Balakrishna, popularly called Balayya, and grandsons Kalyan Ram and Junior NTR. NTR's younger brother Trivikram Rao was also a notable producer. His eldest son N Harikrishna found some success in the film industry as a child artiste in the 1960s and 1970s.
Related stories: I want to make crossover films like 'Slumdog Millionaire': Hemant Madhukar
Among the next generation of NTR's family, Jr NTR, the son of Harikrishna, has made it big in the industry and is among the leading stars.
One of NTR's daughters Bhuvaneswari is married to N Chandrababu Naidu who had dethroned his father-in-law in a midnight political coup in August 1995 and took over the reins of the state and the party.
ANR's son Nagarjuna is a leading actor whose son Naga Chaitanya is also following his family's footsteps after being launched as a hero in 2009. The family also runs a production house, Annapurna Studios.
Mahesh Babu, one of the biggest superstars of today, is the son of the yesteryear star Krishna, a contemporary of NTR and ANR. The family owns a production and distribution company Padmalaya Studios.
Chiranjeevi's younger brother Pawan Kalyan called 'Power Star' by his fans, and son Ram Charan are also actors of considerable repute. The megastar's brother-in-law Allu Aravind is a leading producer who had launched his sons Allu Arjun and Allu Sirish as heroes.
Tollywood, which typically displays the characteristics of a close-knit family, has split loyalties.
A majority of the industry bigwigs belong to the Kamma community with which the TDP is largely identified while another section is loyal to the family of Chiranjeevi whose tryst with politics in the run-up to the 2009 elections ended in a disaster.