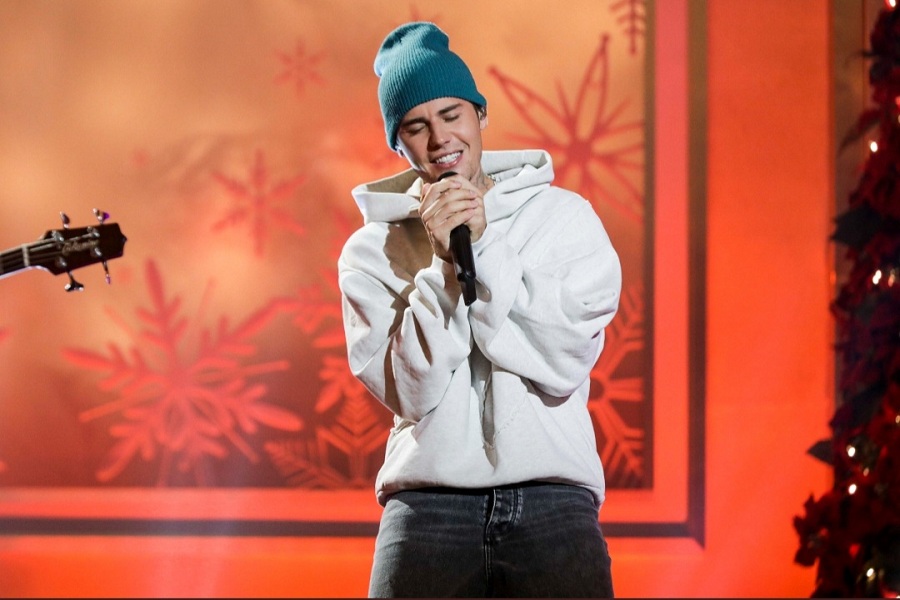 Shows cancelled as rare disorder leaves Justin Beiber with facial paralysis
A rare illness has hit Pop fame Justin Beiber, leaving him with partial facial paralysis. The singer took to Instagram on Friday, updating his fans on his health situation, and why he had to cancel his shows which left fans infuriated.
The multi-Grammy winner is suffering from a rare disease called the 'Ramsay Hunt Syndrome' that causes facial paralysis. Shows in Toronto and Washington DC have been cancelled while the fate of upcoming concerts in the USA is still uncertain.
Beiber, who was on his global outing 'Justice World Tour', was to perform in Toronto on June 7 and June 8 this year and later in Washington DC on June 10. In event of his sudden illness, the concerts were cancelled, which infuriated his fans on Twitter and elsewhere.
The singer demonstrated in the video that he could barely move one side of his face, calling the ailment pretty serious.
Beiber, in his message, explained his illness at great length. The singer said that a virus had caused damage to a nerve near his ear which further led to partial facial paralysis. He also showed how he was unable to blink one of his eyes and was unable to smile from one side of his mouth. The singer called his situation 'pretty serious' and expressed his inability to perform for upcoming concerts.
"My body is telling me to slow down. I will be resting so that my face can be where it is supposed to be," said the singer.
Also Read: Fans blame concert organizers for KK's death
Beiber shared a touching message with his fans, saying, "I trust God. It is all for a reason. I am not sure what that is now. I know I will be back."
Ramsay Hunt Syndrome
Ramsay Hunt Syndrome is caused by Varicella –Zoster virus infecting a nerve in the head region. The same virus usually causes chickenpox and shingles. Once the virus infects the facial nerve, it leads to swelling of the nerve.
The disease often manifests itself in the form of painful rashes on the ear drum, ear canal, tongue or roof of the mouth. Deteriorating symptoms include hearing loss on one side, partial facial droop and partial facial paralysis. Recovery from the disease usually depends on the extent of nerve damage.
Beiber is currently on his global tour 'Justice World Tour' that already suffered much postponing due to Covid-19 in the years 2020 and 2021. The international tour is in promotion of the two albums 'Changes' and 'Justice'.
The singer is also expected to perform in New Delhi on October 18 this year. Tickets for the concert are now available on Book My Show. It's not clear if the show will go ahead as scheduled.