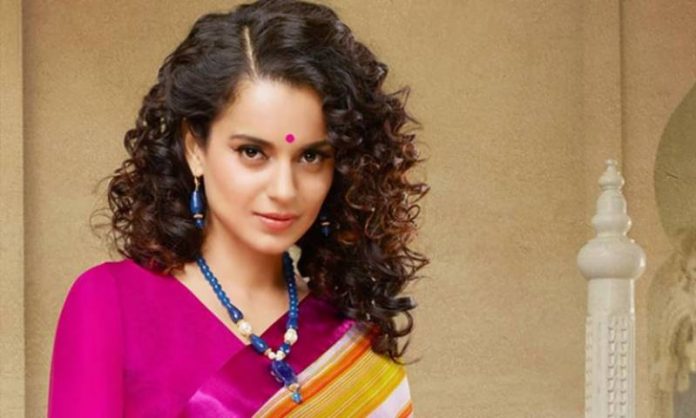 Bollywood actor Kangana Ranaut, who has got into frequent Twitter spats over her pro-right comments, on Friday (December 25) extended Christmas greetings 'only to those who respect and accept all Indian festivals.'
"Merry Christmas to only those who don't do selective activism only around Hindu festivals," the actor tweeted along with photos of her and nephew posing in front of a Christmas tree.
Also read: Police complaint against Kangana Ranaut over remark
Kangana, who has maintained a right of the centre viewpoint on issues of late, was recently trolled for posting a picture of herself in bikini, which according to purists went against Indian culture.
The actor cited the example of Goddess Kali – depicted as naked and wearing a garland of severed heads – to shut up trolls, asking them "not to lecture her on sanatan dharma".
Kangana, who will be next seen in the role of late Tamil Nadu chief minister J Jayalalithaa, recently wrapped up shooting for the film, scheduled for a 2021 release.
Also read: Court asks police to probe Javed Akhtar's complaint against Kangana
"And it's a wrap, today we successfully completed the filming of our most ambitious project Thalaivi- the revolutionary leader, rarely an actor finds a character that comes alive in flesh and blood and I fall in love so hard but now suddenly it's time to say bye, mixed feelings."
The actor recently was in the thick of a controversy following her spat with Shiv Sena leader Sanjay Raut and the Mumbai police, over the death of actor Sushant Singh Rajput.