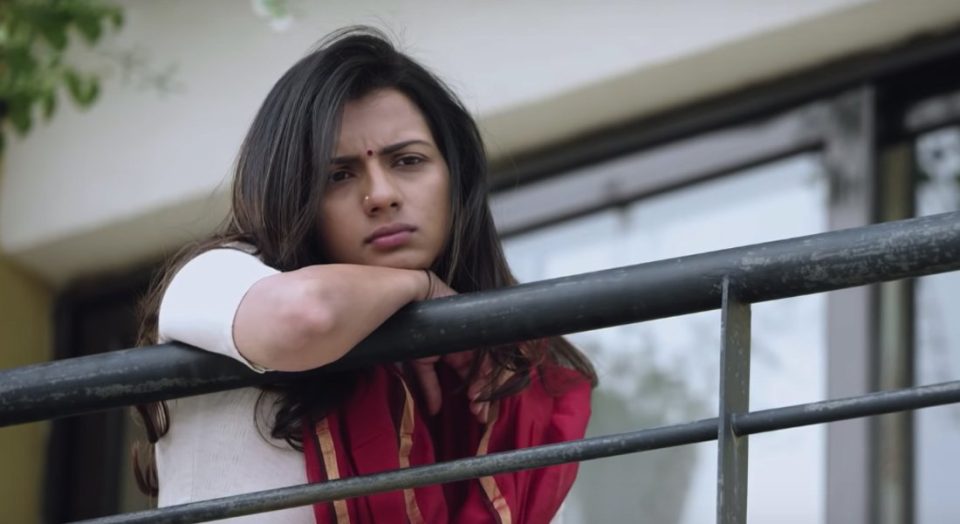 Kannada actress Sruthi Hariharan rubbishes 'court order' reports, calls them 'concocted'
Kannada actress Sruthi Hariharan has rubbished the media reports suggesting she had been asked by a court to produce evidence in a sexual harassment case against actor-producer Arjun Sarja.
She said the case had already been closed anyway.
"I got calls from several leading Kannada news channels on Sunday (June 11), asking me whether the 8th Additional Chief Metropolitan Magistrate Court had sent me a notice to provide evidence in the sexual harassment case I had filed earlier. I was shocked," she told The Federal on Tuesday (June 13).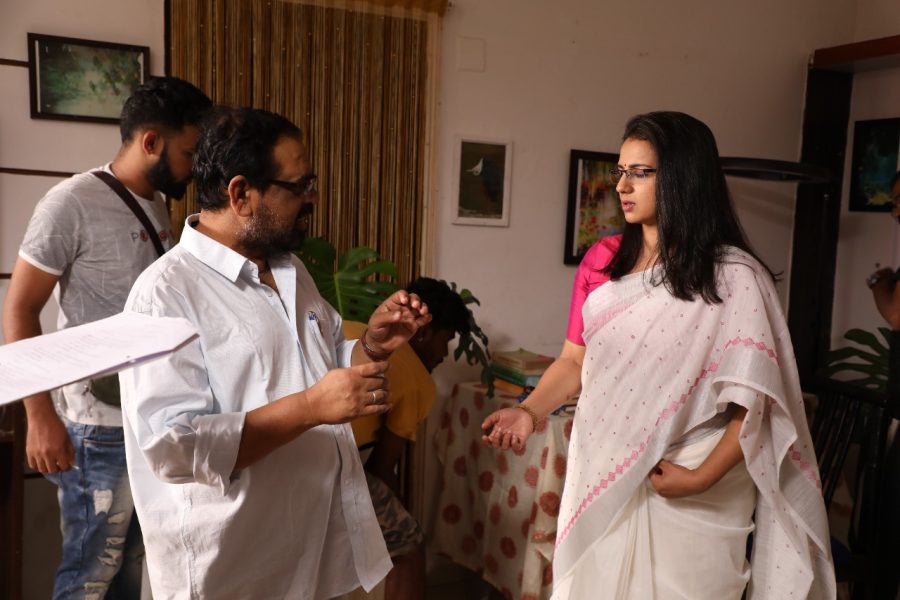 The reports claimed that Sruthi, who had levelled allegations of sexual misconduct against the leading South Indian actor-producer, had been issued a notice by a lower court to produce evidence after she challenged the "B report" filed by the police in the case.
The police file a "B report" to indicate that there is no evidence for holding an accused responsible, and cases are closed based on this report.
"Happened earlier this year"
Sruthi said she had indeed received such a notice from the court, but that was earlier this year. "The court had issued a notice, giving me 15 days to respond, or the case would be closed by the filing of a B report. I responded that I did not want to challenge it. The police filed a B report and thus the fate of the case was sealed," she added.
Also read: Suspended dance professor of Kalakshetra Foundation gets bail in sexual harassment case
But the actress was shocked when leading media houses started 'interrogating' her on Sunday. "It was a fake news. But some leading Kannada channels picked it up and had a field day running it for nearly 12 hours," said Sruthi.
What she could not figure out was how it became a "news" again for media houses, the actress said. "What would some leading Kannada channels gain by flogging a dead horse?" she asked. "It was completely concocted," she added.
"Malicious" treatment from media
According to Sruthi, she has been facing such "malicious" treatment from the media since 2018, when she filed the complaint. The actress, who shot to fame after her Kannada film Lucia, directed by Pavan Kumar, occupied centre stage of the #MeToo movement when she accused Sarja of sexual misconduct on the sets of Nibunan (Tamil) and Vismaya (Kannada).
The #MeToo allegations had predictably become a major issue in the Kannada film industry. The Karnataka Film Chamber of Commerce (KFCC) had tried to resolve the issue under the mediation of late actor-politician Ambareesh. However, it failed and both Sruthi and Sarja decided to resolve the issue legally.
Also read: Explained: Why India's champion wrestlers are up in arms against WFI
Sruthi received the support of Kannada Film Industry for Rights and Equity (FIRE), headed by renowned filmmaker Kavitha Lankesh, in her legal fight. "FIRE could not take up the case because of technical issues. Sruthi decided to take legal recourse and FIRE extended legal support to her," said popular actor and social activist Chetan Ahimsa, secretary, FIRE.
However, nothing much came of the case. "During the hearing, advocates said my verbal statements were 'not enough' and I would have to produce evidence for certain accusations I made, like physical abuse. In #MeToo cases, it is a herculean task to produce 'evidence'," Sruthi pointed out.
"Media trial continuing"
But even worse was the "media trial" that is continuing even now, she said. "I have paid the price for raising an issue in the interest of society and female stars in the film industry. At one point, I felt it was all futile. I felt sidelined. Offers from producers came down drastically. Then I thought, enough is enough," the actress narrated.
Ahimsa said the issue was disturbing. "Sruthi approaching police and taking legal recourse is a positive step in the fight for justice. I salute her for it. I am still pressuring the government to constitute an Internal Complaints Committee. Shortly, I will meet Chief Minister Siddaramaiah, who has concern for the problems faced by women in workplaces," he added.
Also read: We've just touched the tip of the iceberg: Rima Kallingal on sexual harassment of female actors
Describing Sruthi as the "finest, most sensitive actor," filmmaker NS Shankar, whose anthology Eega she is working on now, said: "Sruthi Hariharan is a creative powerhouse. She is an asset to Indian cinema. Unfortunately, the MeToo controversy swallowed her."
Sruthi is working in two other films — Strawberry directed by Arjun Louis and Saramsha by Surya Vasishta. She is back in Bengaluru after spending a year in Chennai.