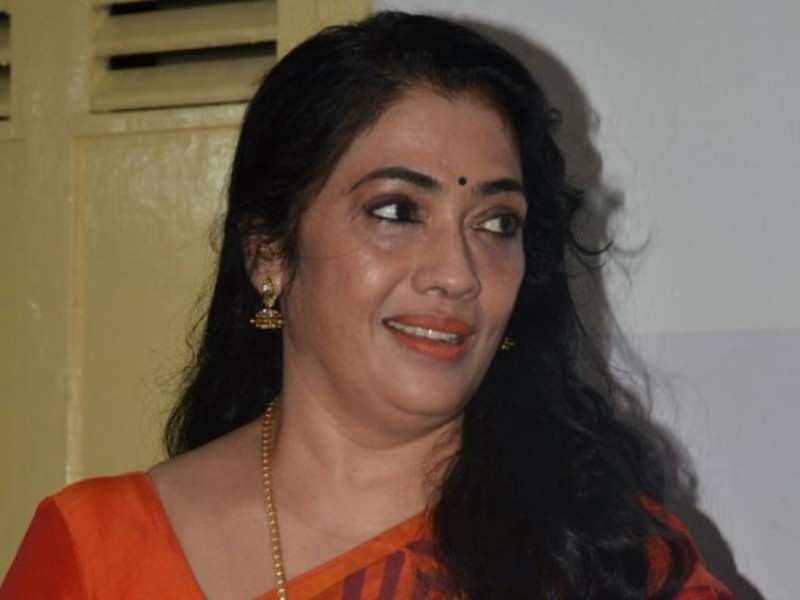 Kamal Haasan's lip-kiss in 'Punnagai Mannan' did not have my consent: Rekha
The famous Rekha-Kamal kiss in K. Balachander directorial 'Punnagai Mannan' is back in news. A video interview of Rekha explaining the controversial lip-lock with Kamal Haasan 'which happened without her consent' is going viral.
WTF!

This would have made the headlines if it happened in Hollywood. This is proper 'sexual harassment at the workplace'. Worst is, they've even planned it.

But since it's Kamal saaaaar and Balachandar saaaaar, it should be fine I guess. pic.twitter.com/alPAC7eXJy

— Sangeeth (@Sangeethoffcl) February 23, 2020
A scene in this 1986 film, where Haasan and Rekha played lovers, share a kiss just before the characters are about to commit suicide. Rekha, in the video interview, said she was unaware of this scene and that the director had planned it without her consent. Balachander had convinced her saying there was no vulgarity in it and that it was needed.
Rekha was only 16 then and had just completed her Class 10.
While Rekha did not seem agitated sharing the episode, netizens are claiming it to be a form of sexual harassment. As reported by The News Minute, Rekha is even fed up of answering the same questions regarding the incident that happened long ago.
She also said that the audience does not believe the kiss happened without her permission. Rekha said the people on the film set knew what happened but unless Kamal Haasan speaks about it no one will believe her.
"Kamal sir himself is 65 now. What's the point of talking more about this now?", she told TNM.
Rekha, who does not expect an apology from the actor or the director, said the film was a super hit and that she was offered many films with Ramarajan and Ilaiyaraaja, even after that incident.
(With inputs from agencies)