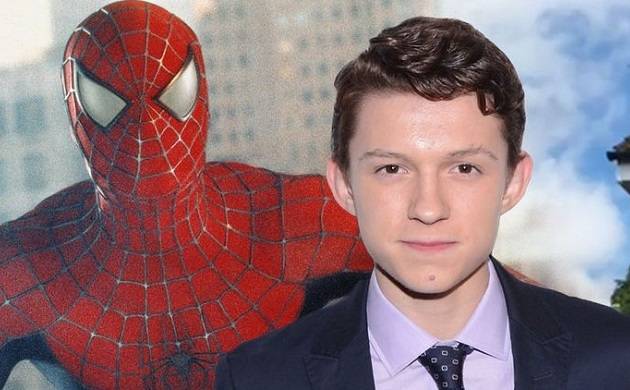 It's been a crazy week: Tom Holland reacts to Marvel-Sony split
Actor Tom Holland has seemingly addressed the uncertainty over his future as Spider-Man after the end of the movie rights sharing deal between Sony and Marvel for the superhero character.
The actor, who attended the Disney Pictures panel at D23 Expo to promote his new Pixar movie "Onward", said on Saturday (August 23) the last few days have been "crazy", but he will forever be grateful to his fans for all the love.
Also read: Sony does a Thanos snap on Marvel with Spider-Man
"Listen, its been a crazy week, but I want you to know, I am grateful from the bottom of my heart, and I love you 3000," Holland said.
It was announced on Tuesday (August 20) that a standoff between Marvel Studios and Sony Pictures has ended Marvel and producer Kevin Feige's involvement with the Spider-Man film franchise.
Feige was the creative lead on "Spider-Man: Homecoming" and "Spider-Man: Far From Home", which is now Sony's highest-grossing film ever.
Post the Marvel-Sony split, Holland's future in the Marvel Cinematic Universe is also uncertain.