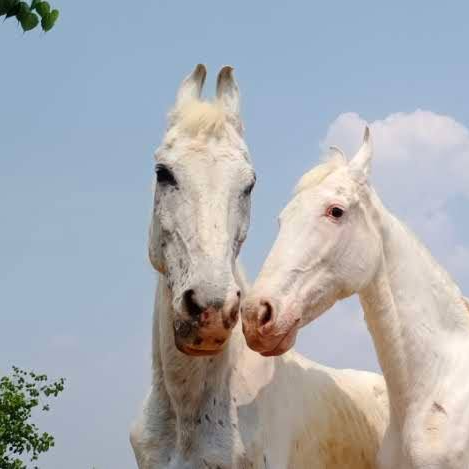 'Inseparable' horses named after newlyweds Ranbir, Alia; here's why
Bollywood actors Ranbir Kapoor and Alia Bhatt got married on Thursday (April 14) and in honour of them, an NGO has named two horses after the couple.
Animal rescue organisation Animal Rahat thanked Ranbir and Alia for keeping their wedding horse-free.
Also read: As she weds Ranbir, a look at Alia Bhatt's growth, from 'nepo' kid to top star
In an Instagram post along with a picture of the white horses, the Maharashtra-based NGO wrote, "Bollywood power couple Alia Bhatt and Ranbir Kapoor chose to keep their wedding day horse-free! A perfect occasion for anyone to spare a thought for and show love to ALL our fellow sentient beings. In honour of their compassion, Animal Rahat has named these horses Ranbir & Alia!"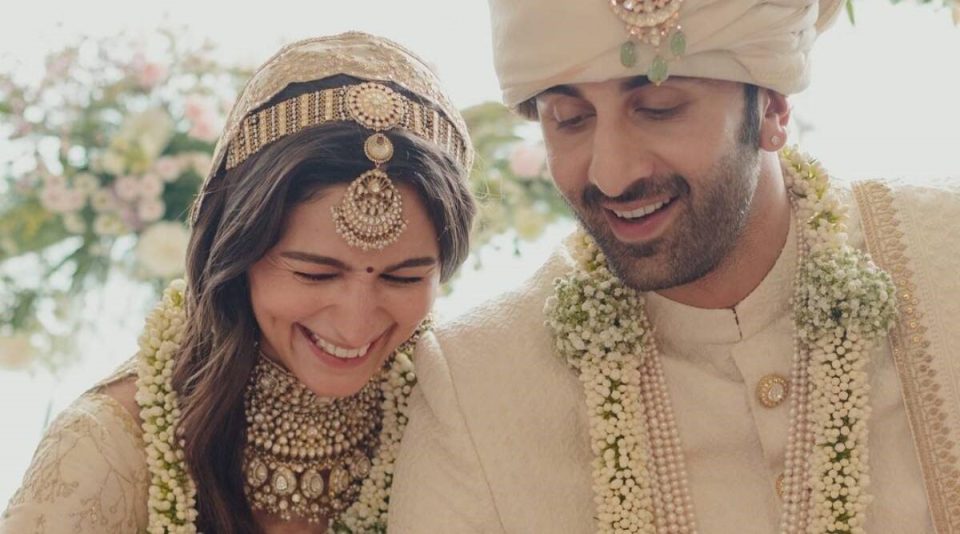 The two are rescued horses. The mare had been used for rides and ceremonies and the stallion to haul tourist carriages. Both were found in poor condition but are now living in the care of one of Animal Rahat's sanctuaries. Today, they are inseparable, it said.
"A marriage represents a new beginning, and as these horses have had a new beginning, we thought their new life would be the perfect way to mark the start of your journey together as husband and wife," the NGO stated.
Alia's mother Soni Razdan reacted to the post and said "this is so lovely".
Both Ranbir and Alia are animal lovers. Last year, People for the Ethical Treatment of Animals (PETA) India named her 2021 Person of the Year.