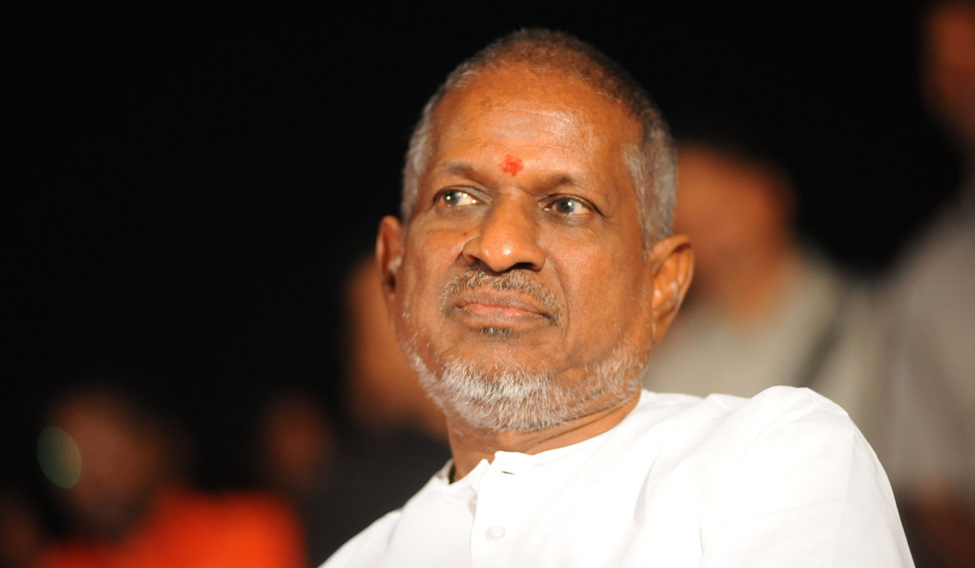 Films shot during lockdown and songs made to spread awareness about the coronavirus pandemic have taken the internet by storm. However, many such attempts have also been heavily criticised by netizens.
Recently, musician Ilaiyaraaja's COVID-19 anthem Bharath Bhoomi stirred a controversy for leaving out sanitary workers. The song which was released on the composer's YouTube channel on May 30 has gone viral.
Considered Raga Devan (God of ragas), the composer has fans all around the world, who on his 76th birthday on Tuesday (June 2) wished him by sharing his iconic melodies. But there was another section of social media fanatics who found faults in his COVID-19 anthem.
Advertisement
The song, which is penned and composed by the maestro himself and given voice by renowned singers such as S.P. Balasubramaniam and Shantanu Mukherjee, comes as a tribute to the frontline warriors battling against the novel coronavirus outbreak.
The four and a half minute-long musical tribute is accompanied by visuals of frontline workers such as doctors, nurses, and policemen combating the COVID-19 pandemic, but leaves out sanitary workers, which became the point of the controversy.
Bhuvana Gopalan, a teacher and once a fan of Ilaiyaraaja said it is surprising that celebrities like him are not acknowledging the work of sanitary workers.
"The video shows doctors, police, prime minister Narendra Modi, playback singer Balasubramaniam, the music prodigies and Ilaiyaraaja himself. It even shows migrant workers walking. But how did they leave out sanitary workers? Are they leaving them inadvertently or deliberately? People like Ilaiyaraaja should have more responsibility, but in recent times he moved far away from his fans. That reflects in his music too," she said.
Related news: 'Confinement' music videos, short movies trend amidst lockdown

Commenting about the video, a user Aravindan Kannaiyan pointed out that Ilaiyaraaja has plagiarized a line from poet Bharathiar's song.
"The line Bharatha Naadu Pazhamperum Naadu, Neerathan Puthalvar, Inninaivagatraadheer (The country Bharath is a old country, You are it's children, Don't forget this) was written by the poet Bharathiar. Ilaiyaraaja has quietly lifted the line and used it in his song and he has not given due credit," he commented.
To date, the video has more than 86,000 views.
Meanwhile, the musician has said that he will enter OTT platforms soon.
"I like to visit the houses of my fans. So we are starting Isai OTT, through which I will share about the experiences I had behind every song," said Ilaiyaraaja.