Here are the latest election updates from various states across the country:
Karnataka
Mallikarjun Kharge, Congress, in Kalaburagi, said: "Wherever he goes, Modi keeps saying that Congress will not win 40 seats. Do you believe that? If Congress gets more than 40 seats, will Modi hang himself at Delhi's Vijay Chowk?"
Advertisement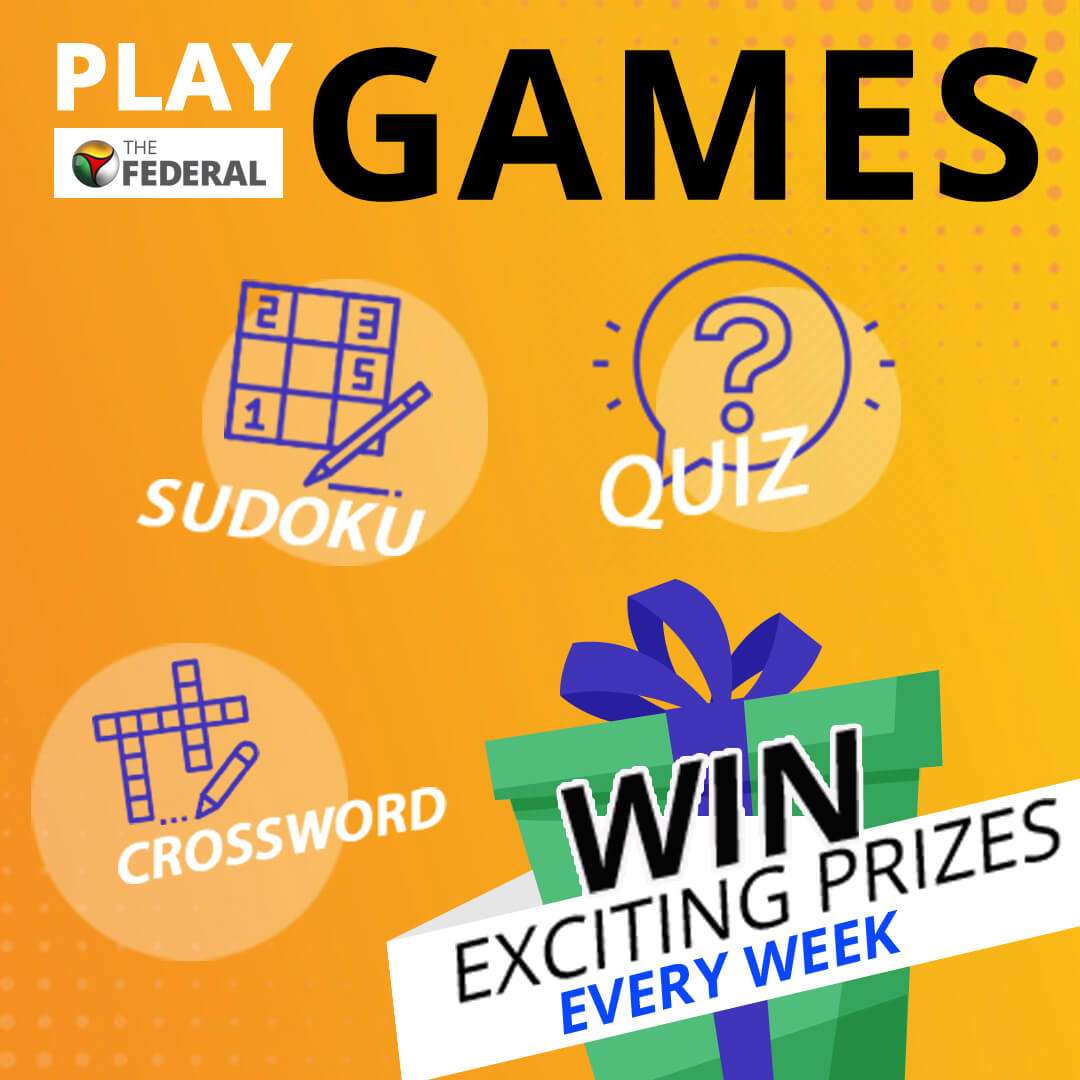 Madhya Pradesh
Digvijaya Singh, Congress Lok Sabha candidate from Bhopal: "Yes I couldn't go to vote to Rajgarh and I regret it. Next time I will register my name in Bhopal."
PM Modi in Khandwa: "In Madhya Pradesh one party has 2.5 Chief Minister. Administration doesn't even know whose orders are to be followed. Goons, murderers and dacoits have been given license."
Delhi
Sitaram Yechury seeks action against PM Modi for violating model code of conduct.
AAP South Delhi candidate Raghav Chadha said: "BJP workers are moving around in a polling booth in Sangam Vihar in BJP scarves, a person voted four times. We identified 8-10 such people and caught one red handed. Ramesh Bidhuri (BJP candidate) is losing badly so is indulging in such tactics."
West Bengal
Vehicles of BJP candidate from Ghatal, Bharati Ghosh's convoy were vandalised. The BJP has alleged that TMC workers are behind the attack.
MA Naqvi, BJP, after meeting West Bengal CEO: Have demanded that outsiders be not allowed in LS constituencies, 48 hours before the elections, and that history-sheeters be arrested. Our candidate Bharati Ghosh's car was stopped, have demanded action against the officers involved.
West Bengal BJP Chief Dilip Ghosh: "At a booth in Rampura (West Medinipur), my people were being threatened since yesterday so I went to meet. TMC goons attacked us, we were stopped from going inside the booth. These people were stopping people from voting."
There was a scuffle between BJP and TMC workers at polling booth number 254 in Bankura after BJP alleged rigging by TMC workers.
Punjab
Protests against Harsimrat Badal result of people's anger against SAD: said Captain Amarinder Singh
Bihar
An attempt was made to attack Sanjay Jaiswal, BJP candidate from West Champaran Parliamentary Constituency, with sticks outside polling booth no. 162, 163. He was unhurt.