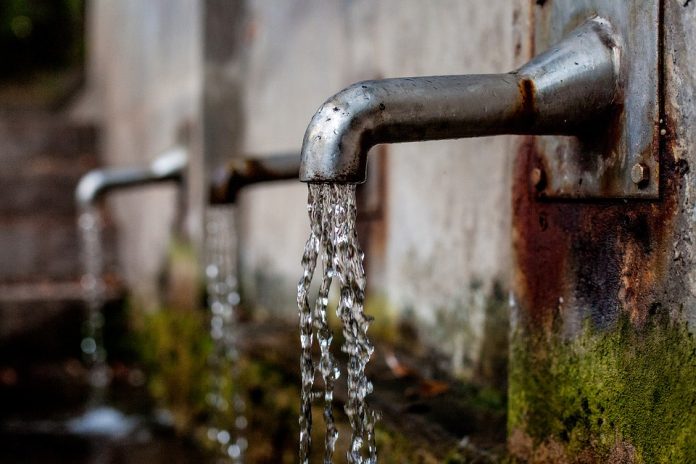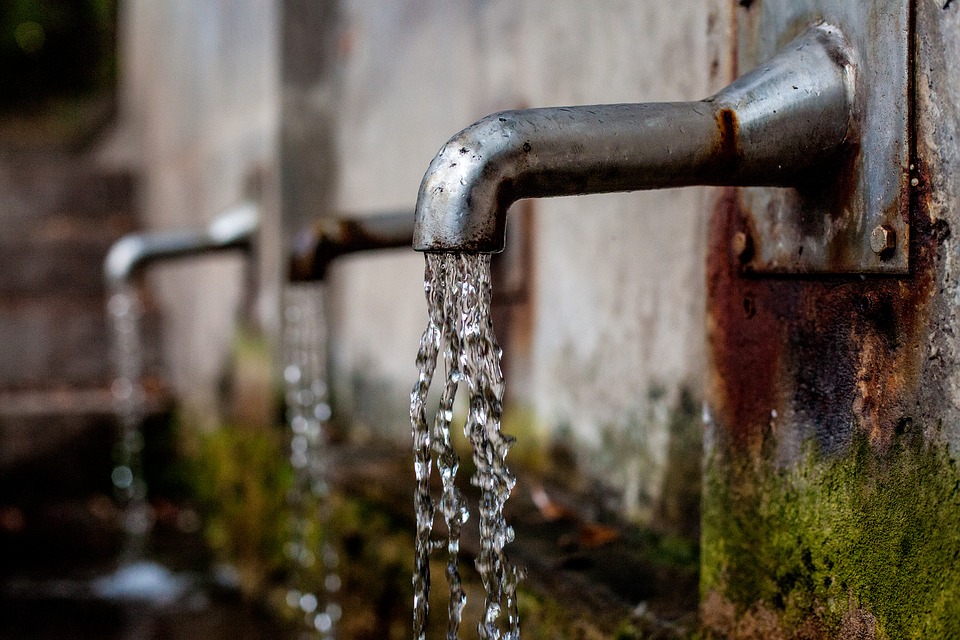 The assurance of BJP in its manifesto to connect every household to pipe water supply (nal se jal) under the Jal Jivan Mission by 2024, though ambitious, seems equally vague when it comes to implementation, especially when the government has been unable to keep its 2014 poll promise to provide pipe water supply to at least 35 per cent of rural households.
According to data provided by the Ministry of Drinking Water and Sanitation in the Lok Sabha (dated February 7, 2019) about 20.5 per cent of rural population gets less than 40 litres per capita per day (lpcd) of safe drinking water.
The number of people in rural areas having limited or no access to safe drinking water would be more, if India's revised target of 50 lpcd in rural areas is considered.
Advertisement
In 2015, around 163 million Indians did not have access to clean water – the highest in the world – according to WaterAid, a non-governmental organisation that focuses on global water issues. Considering that most of these Indians live in rural areas where both the quantity and quality of water is poor and inadequate, there has always been the need to focus on providing piped water supply to rural households.
The key, however, lies in the implementation of such a scheme. If implemented properly the programme would benefit rural households across states which have less than 50 per cent of piped water supply connections. These states include Bihar (12%), Uttar Pradesh (16%), Jharkhand (25%), Chhattisgarh (36%), Madhya Pradesh (41%) and Odisha (46%) among others.
It is each state's responsibility to identify areas with water scarcity and bring it to the attention of the Union government. The Centre in response, works towards supplying water to such areas through the National Rural Drinking Water Programme (NRDWP). The NRDWP provides states with funds to build infrastructure such as pipe water connections, to deliver water to rural households for domestic use (drinking, cooking and washing).
Interestingly, in FY19, all states and Union territories utilised a meagre ₹414 crore of the ₹1,969 crore fund released under NRDWP till August, 2018, Union minister of Drinking and Sanitation Ramesh Chandappa Jigajinagi informed the Lok Sabha last year.
While the 'nal se jal' (water from tap) programme is a part of the BJP's mission to strengthen the concept of 'gram swaraj' (self-reliance of villages), it is not a new addition to the party's manifesto. The NDA ahead of the 2014 general elections, had also promised drinking water to all rural households, but even failed to meet its target to provide at least 35% of rural households with piped water supply by 2017.
Lack of funding combined with poor fund management were hurdles in NRDWP's way in meeting the target, says a 2018 Comptroller and Auditor General performance audit.