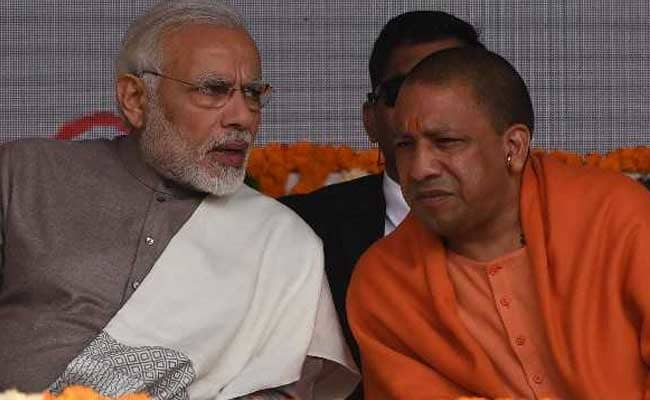 In the hotly-contested Uttar Pradesh Lok Sabha elections, the BJP is likely to win despite the SP-BSP-RLD mahagathbandhan joining hands, besides a strong Congress campaign.
Most exit polls forecast a majority for the ruling BJP-led NDA in with varying numbers.
Exit poll predictions
Advertisement
ABP-CSDS: NDA 22, mahagathbandhan 56, UPA/others 2
Republic-C Voter: NDA 38, mahagathbandhan 40, UPA/others 2
Republic-Jan Ki Baat: NDA 46-57, mahagathbandhan 21-32, UPA/others 2-4
Times Now VMR: NDA 58, mahagathbandhan 20, UPA/others 2
News18-IPSOS: NDA 60-62, mahagathbandhan 17-19, UPA/others 1-2
NewsX-Neta: NDA 33, mahagathbandhan 42, UPA/others 5
However, some exit polls said the saffron alliance may not touch even half way mark of 40 in Uttar Pradesh this time.
PM Modi also a candidate
The fate of 918 candidates, including Prime Minister Narendra Modi, who is seeking to retain the Varanasi seat in Uttar Pradesh, will be decided in this phase.
The BJP had won 71 and its ally Apna Dal two of its 80 seats in 2014.
Also read: No guarantee of Oppn alliance staying intact by May 23: Sena