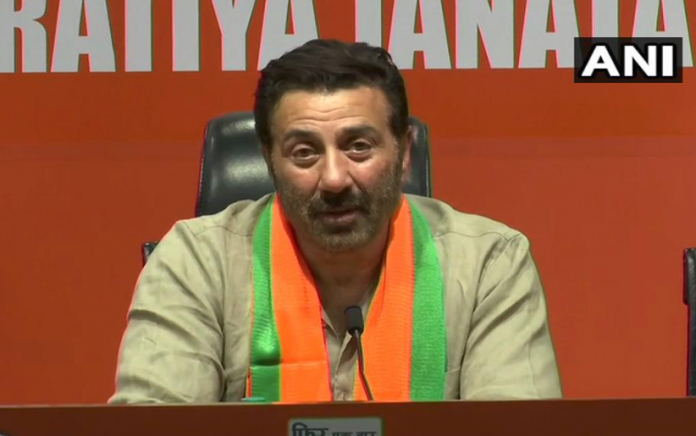 With the third phase of the general elections done, here are some of the latest developments from various states across the country:
Tamil Nadu
AIADMK announced candidates for bypolls in four Assembly constituencies in Tamil Nadu. VV Senthinathan to contest from Aravakurichi, S Muniyandi from Thiruparankundram, P Mohan from Ottapidaram, and VP Kandhasamy from Salur. Bypolls in Tamil Nadu will be held on May 19.
Advertisement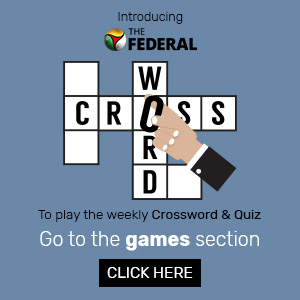 Delhi
BJP's Gautam Gambhir filed his nomination for the East Delhi parliamentary constituency.
Congress candidates Sheila Dikshit from North East Delhi and Ajay Maken from New Delhi parliamentary constituency filed nominations.
Actor Sunny Deol joined the BJP. On joining the party, he said: "The way my papa worked with and supported Atal ji, I am here today to work with and support Modi ji. My work will do the talking."
Gujarat
A polling booth in Gir forest was set up for one voter in Junagadh. Voter Bharatdas Bapu said, "The government spent money for this polling booth for one vote. I've voted and it's 100% voter turnout here. For 100% voter turnout everywhere, I request all to go and vote."
Kerala
Abin Babu, a voter at booth no. 151 in Vattiyoorkavu, was arrested for allegedly making a false complaint about malfunctioning of polling machine. He had alleged that VVPAT displayed his vote had gone to another candidate, not to the one he voted for.
Thushar Vellappally, NDA candidate from Wayanad Lok Sabha constituency, demanded re-polling after EVM malfunction.
Odisha
Chief Electoral Officer, Odisha: "VVPAT of polling station no. 196 of 87-Badamba Assembly constituency was changed after commencement of actual poll, due to some error. 134 votes had been polled in the machine by then. Concerned sector officer reached booth with replacement VVPAT. VVPAT meant for Parliamentary constituency was mistakenly attached to control and ballot unit meant for Assembly constituency during replacement. Error was detected after 22 votes were polled. Polling adjourned immediately; recommendation to be made to ECI for fresh poll."
A polling official at booth number 41 in Kantapal village in Dhenkanal passed away after collapsing while on duty.
West Bengal
PM Narendra Modi in Asansol: "Today TMC's condition has become such that people are not turning up for their rallies, they are forced to call actors from abroad. I feel pity for you didi, look what the brave people of Bengal have done to you."
Babulal Murmu, a polling agent, was found dead at his house in Buniadpur, Dakshin Dinajpur.
Unidentified men hurled a bomb near polling booth no-27,28 in Murshidabad's Raninagar area.
A man standing in a queue to vote was killed in clashes between the Congress and TMC workers in Baligram, Murshidabad.
Uttar Pradesh
The Congress announced Ranvir Sharma as the candidate for the Agra North constituency bye-election.
BJP workers beat an election official at booth number 231 in Moradabad alleging he was asking voters to press the 'cycle' symbol of Samajwadi party.
Jammu & Kashmir
Peoples Democratic Party supporters thrashed a National Conference polling agent at Bijbehara polling station of Anantnag district, alleging bogus voting.
Kashmiri Pandits cast their votes at a special polling station in Udhampur, for Anantnag parliamentary constituency.