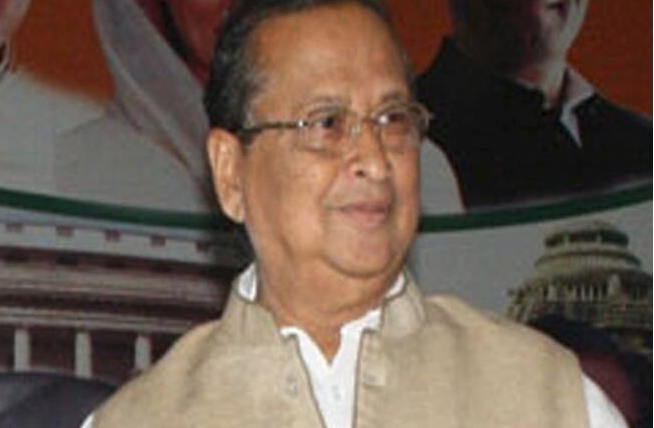 Even as Naveen Patnaik, after a sweeping victory in the Odisha Assembly elections prepares for a fifth term in office, Odisha Pradesh Congress Committee President Niranjan Patnaik has decided to call it quits by resigning from the post.
Niranjan has said that he takes the moral responsibility for the poor performance of the Congress in the Odisha elections. He was defeated in the two Assembly seats – Bhandaripokhari and Ghasipura – that he was contesting from.  The BJD won 112 of the 146 seats where elections were conducted.
Once a ruling party in the state, the Congress has been out of power since 2000. Political experts say while the downfall of the party began with people's dissatisfaction with it over poor governance during the Janaki Ballav Patnaik and Giridhar Gamang regimes in the 1990s, the internal fights within the party have further eroded its credibility in front of people.
Advertisement
Patnaik, in a media interaction in 2016 had spoken about "rats" eating up the party from within, indicating that they need to be ousted if the party were to be revived.
"These people have no other source of income or earning and have used politics to amass wealth," the article had quoted him as saying.
The Congress party won just nine Assembly seats this time against its tally of 16 in 2014 in 147-member Assembly. Even as the party had failed to get any Lok Sabha seats in 2014, it secured one in the 2019 elections.  The BJP, which bagged 23 Assembly seats against 10 in 2014, replaces the Congress as the Opposition in the state Assembly.