Election observer of Chidambaram and Mayiladuthurai constituency, DIG Hemant Kalson, an IPS cadre of Haryana, was on March 31 removed from duty after he fired nine rounds in the air from a police constable's gun.
According to the local police, Kalson, under the influence of alcohol, asked a police constable for his semi-automatic gun. Kalson, who was playing around, started firing in the air inside the circuit house, where he was staying.
On hearing the gunshots, officials rushed out of their rooms. Kalson then handed over the gun to the constable and went back to his room, pretending nothing had happened.
Advertisement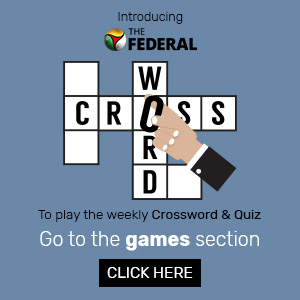 District election officer and district collector M Vijayalakshmi took the matter to the notice of the Election Commission of India (ECI). The ECI then removed Kalson from duty and appointed Devaraju-observer in-charge of Perambalur and Cuddalore constituencies-in his place.
The ECI also directed the police to file a case under relevant provisions of the IPC. Further investigations are on.