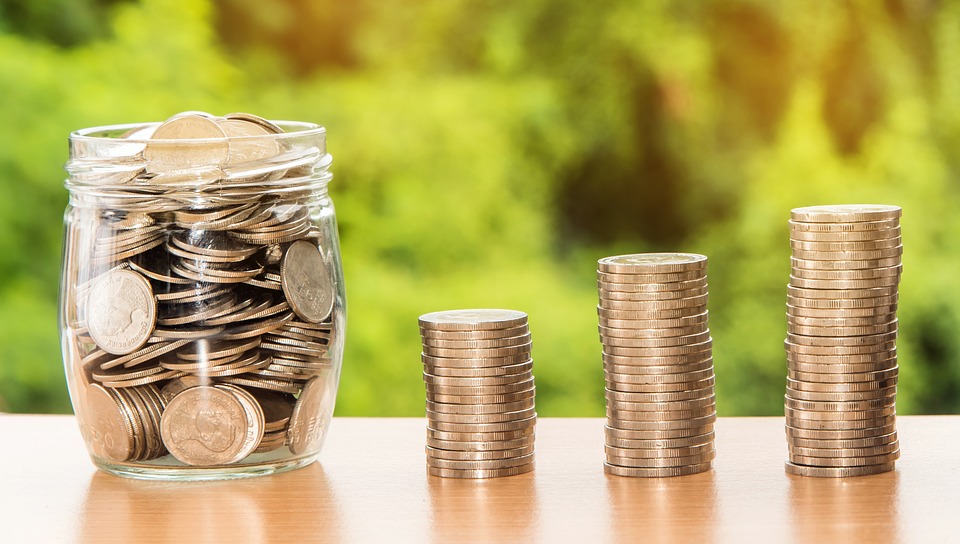 EC affidavits: How India's top politicians fare in wealth management
Wealth management is an art. Especially for politicians. And the techniques to this artistry are revealed during poll season when all candidates are forced to declare their assets and liabilities. A close look at a few of the affidavits gives you insight into their investment patterns.
While it's easy to spot a winner or loser in an election, doing the same with their financials is not. The answers lie in lengthy affidavits. Has the political candidate diversified well or has he/she stashed their wealth in real estate? Is there a stack of fixed deposits lining their portfolio or is there a good balance of equity and debt? Do they hold a lot of cash and are the liabilities overwhelmingly large? While debt per say is not bad, it is when the debt is unproductive that it becomes a problem.
In this article, we look at the affidavits of few candidates from different political parties — Bharatiya Janata Party (BJP), Indian National Congress (INC) and Dravida Munnetra Kazhagam (DMK) — and analysed their investing skills.
Narendra Modi
The Prime Minister has assets worth ₹2.5 crore, including a residential plot in Gujarat's Gandhinagar. He has fixed deposits of ₹1.27 crore and ₹38,750 cash in hand, according to his affidavit. This is an increase of approximately 10% from his assets of ₹1.65 crore in 2014. Modi has gold worth ₹1,38,000.
Rahul Gandhi
The Congress President displays a clear skew towards real estate and equity, with 63.4% of his portfolio in property. Of the 33% in equity, nearly 32% (or ₹5.19 crore) is in mutual funds, a financially sound move. In another prudent move, he holds only a minuscule 0.7% in cash and 0.1% in gold and jewellery. Gandhi's net worth, at ₹15.16 crore, is on the lower side compared to the portfolios of other candidates listed here. Another surprise is that a major portion of debt, of ₹39.8 lakh, is being held in a PPF account. The net worth of ₹15.16 crore takes into account his liabilities of ₹72.01 lakh. Overall, he's a savvy investor.
Hema Malini
The actor has a nightmarish portfolio. With a net worth ₹108.59 crore, she has a humongous 88.4%, or nearly ₹101 crore, invested in real estate. Equity, on the other hand, gets the least exposure at 0.2%. While debt should be higher at her age, it forms a small part of the portfolio (lack of break-up makes it difficult to calculate the exact amount). The liabilities are high at ₹5.75 crore. She has ₹2 crore, the highest of the lot, in gold. The portfolio could easily do with greater diversification.
Shashi Tharoor
The Congress candidate's flair for linguistic is matched by his love for liquidity. 15.8% of the portfolio is held as cash, an overall bad decision. The good news is that 36.8% is in equity, in the form of mutual funds. This is one of the highest equity exposures among the listed candidates. The 2.8% allocation to realty, among the lowest, could be increased, as could the debt exposure, which is in the form of fixed deposits and bonds.
Jayaprada
With a penchant for real estate and cash, BJP's candidate for Rampur, Jaya Prada, has almost 67% of her portfolio in the former. The cash holding of ₹56.24 lakh can earn her better returns if invested in mutual funds. The equity exposure of 3.1% is entirely made up of stocks, while the debt allocation is extremely low at 0.1%. The former actor has huge liabilities of ₹1.7 crore. Word of advice: reduce realty exposure and invest the high cash component.
Kanimozhi 
The daughter of former Tamil Nadu chief minister M Karunanidhi, Kanimozhi displays the worst skew towards debt among the candidates here. As high as 50.8% of her portfolio, or nearly ₹15 crore, is locked up in fixed deposits. She also has one of the highest liabilities at ₹1.92 crore. The remaining portfolio is distributed among real estate at 29.6%, while equity is a low 6.8%, all in the form of stocks. The cash holding of ₹1.18 crore can easily be put to better use by investing in mutual funds and the liabilities can be brought down. The net worth is reasonable at ₹28.15 crore.