The two major Dravidian parties in Tamil Nadu, namely the AIADMK and the DMK, have rubbished the exit poll predictions released by various media houses on Sunday (May 19).
Most exit poll predictions favoured the DMK. Of all, India Today's Axis My India predicted that the DMK could win between 34 and 38 seats and the AIADMK might get between 0 and 4.
DMK leader MK Stalin said the party did not 'accept the predictions.' "Whether the outcome is favourable or not, we don't mind," Stalin said, adding that they were waiting for the 'decision of the people.' Asked if the DMK would be part of the central government, Stalin said he would answer the question on May 23, after the  election results.
Advertisement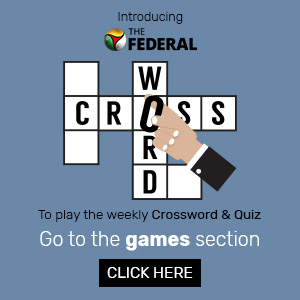 AIADMK coordinator and Chief Minister Edappadi K Palaniswami too rejected the exit poll predictions saying 'it has never been true.' In the 2016 exit polls, it was predicted that the AIADMK would win only in three seats in Salem district. "But, we won 10 seats in Salem alone," Palaniswami said. "It was predicted that I would lose the 2016 assembly elections. "But, I won with a margin of more than 40,000 votes. So, we don't believe in it," he said adding that the actual result would be known on May 23. Asked if the exit poll survey predicting a clear majority for the BJP would also go wrong, he said the AIADMK was a regional party and it had no say in such matters.