As polling officers get ready for the fifth phase of the Lok Sabha elections, here are the latest election related developments from various states across the country:
Delhi
Sam Pitroda, Indian Overseas Congress chief, said: "We were hurt by what PM said about Rajiv Gandhi yesterday. Normally, the prime minister of a country speaks for the people, it's a huge accountability. The PM can't speak nonsense. But yesterday, the PM said to Rahul Gandhi 'aapke pita no.1 corrupt they marte waqt'."
Advertisement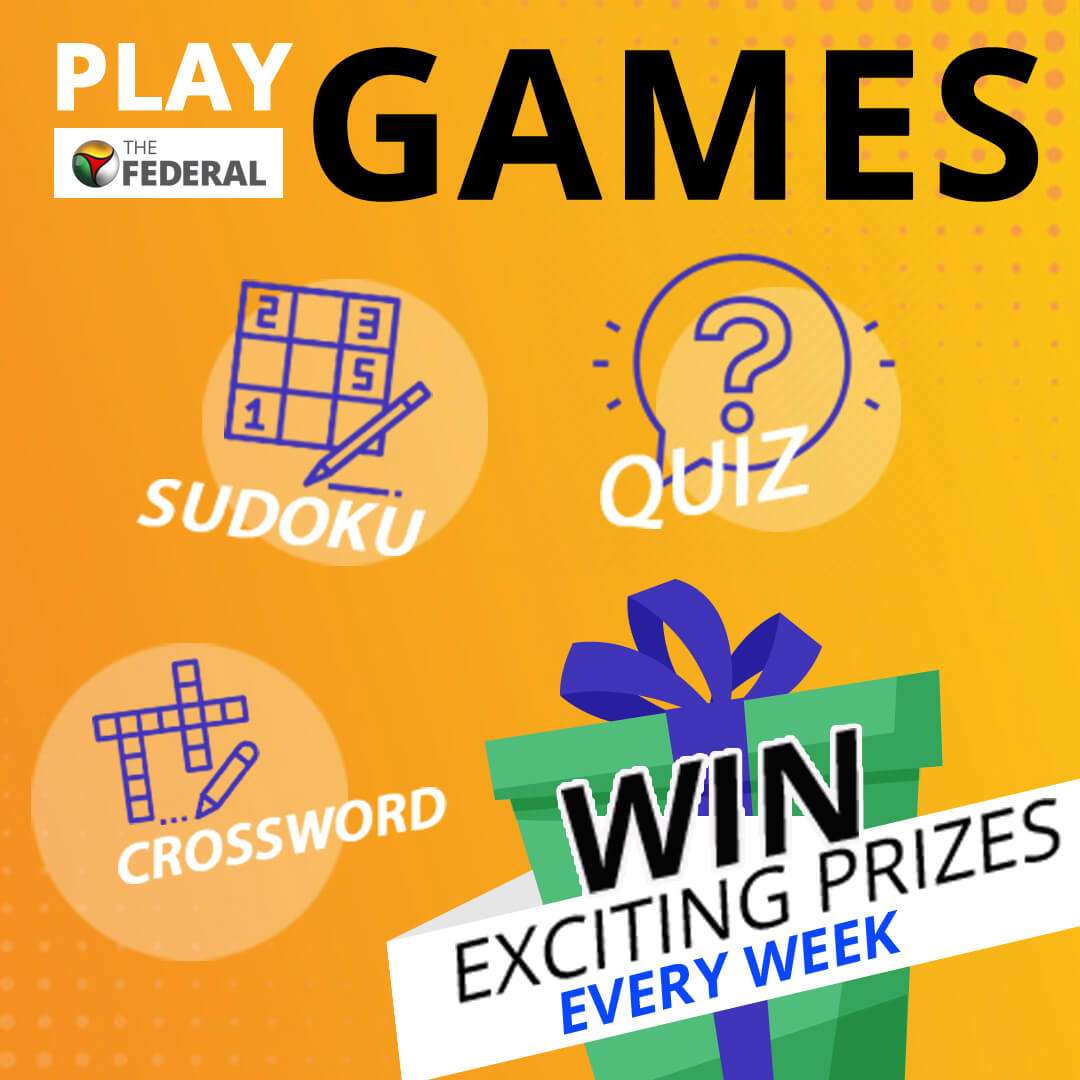 Former Delhi CM & Congress' candidate from North-East Delhi, Sheila Dikshit, said: "We condemn the attack on Arvind Kejriwal. Such attacks should not happen no matter who is the leader."
Former Delhi CM Sheila Dikshit held a door-to-door campaign in Seelampur area.
A get together of celebrities and personalities from the entertainment industry, for support to BJP, was held. Wrestler The Great Khali, producer Boney Kapoor, Haryanavi dancer Sapna Chaudhary, actor Manoj Joshi and others were present.
PMO sources: "Attention has been drawn to reports in a section of media that TMC has expressed its displeasure at PM Modi speaking only to WB Governor about the post-Fani situation in the state. TMC has claimed that the PM had called Odisha & not the West Bengal CM. The claim is incorrect. Two attempts were made on Saturday morning from the PM's staff to connect the PM to the WB CM on phone. The first time, they were told that the CM is on tour and the call would be returned. On the second occasion it was told that the call would be returned."
Delhi CM Arvind Kejriwal said: "A chief minister was attacked and the Central govt says, 'didn't receive the complaint, unable to move ahead with further proceedings.' The PM should resign over it. It's not an attack on Arvind Kejriwal, it is an attack on Delhi's mandate."
Chhattisgarh
Chhattisgarh CM Bhupesh Baghel said: "BJP workers don't ask for votes in the name of their candidates but in the name of Narendra Modi. Narendra Modi himself doesn't ask for votes in his own name, he asks for votes in the name of Armed force's valour. Defence officers say not to ask for votes in their name. EC also says not to use Armed forces for this purpose. But they're violating model code of conduct repeatedly. This shows the BJP has nothing to say and they're contesting elections in the name of pseudo-nationalism."
Madhya Pradesh
BJP's candidate from Bhopal, Pragya Singh Thakur, campaigned for elections. On May 1, Election Commission of India had banned her from campaigning for 72 hours for her remarks on Babri Masjid.
Punjab
Sunny Deol, BJP's candidate from Gurdaspur constituency, held a roadshow.
Uttar Pradesh
Uttar Pradesh CM Yogi Adityanath announced ₹10 crore from CM Relief Fund for emergency relief for Odisha's Cyclone Fani victims and affected persons.
Akhilesh Yadav said: "They (BJP) know they won't be able to form government. So, they're taking help of the IT, CBI, ED. There was never a CBI raid on anyone after MCC came into effect. It's the first government that wants to scare people even when elections started and MCC is in effect."
Tamil Nadu
Tamil Nadu Chief Minister Edappadi K Palaniswami ordered an immediate contribution of a sum of ₹10 crore from the Chief Minister's Public Relief Fund to the Government of Odisha.