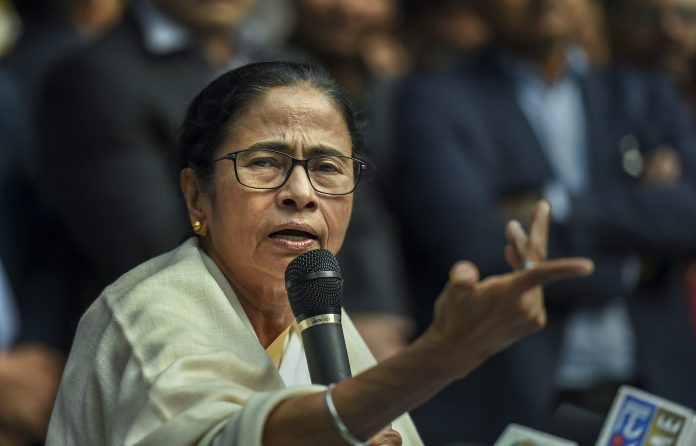 Twitter exploded with a flurry of statements and counter statements after BJP functionary Priyanka Sharma, arrested on charge of posting a morphed photo of Mamata Banerjee on Facebook, secured bail from the Supreme Court on Tuesday (May 14).
BJP functionary Priyanka Sharma was arrested on May 10.
Union Finance Minister Arun Jaitley took to twitter to welcome the apex court's decision. He said humour, wit and sarcasm survive in a free society. He backed it up with another tweet asking if the Left liberals had gone into hiding.
Advertisement
Humour, wit, sarcasm survive in a free society. They have no place in autocracies. Dictators laugh at people. They don't like people laughing at them. Bengal, today is a case in point.

— Chowkidar Arun Jaitley (@arunjaitley) May 14, 2019
Twitterati was quick to respond to Jaitley. Quite a lot of people wanted to know if the BJP would be tolerant to memes on Modi. Some pointed out that many had been arrested in the past for trolling the PM. Divya Spandana, social media and digital communication handler for the Congress, wanted to know from Jaitley 'why she was charged with sedition.'
Jaitley ji, I agree with you but how come I was charged with sedition for this meme on Modi? Are you saying Modi is a dictator? https://t.co/kPysOKWey5 pic.twitter.com/DisMzC2itN

— Divya Spandana/Ramya (@divyaspandana) May 14, 2019
There were claims and counter claims and arguments and the BJP was at the receiving end of most of it wherein people sarcastically noted how an 'intolerant' party had suddenly started propagating 'free speech and liberty.' This was in apparent reference to the tweet by Jaitley.